Boys and Girls Club Virtual Learning at St. John's
A month ago, the Boys and Girls Club of Dundee Township approached St. John's with the hopes of forming a partnership to help the students of Sunnyhill Elementary in Carpentersville. St. John's will be opening it's doors and allowing students to use our facilities beginning December 9. The three classrooms in the Education Wing have been converted to socially distanced learning spaces where students can participate in their remote learning via Zoom. Approximately 30 to 45 students will be present daily. Students will be receiving meals as well as additional support and access to WiFi as they continue to adapt to the challenges of distanced learning. We are thankful we have the opportunity to be a catalyst in our community and serve the students of Sunnyhill!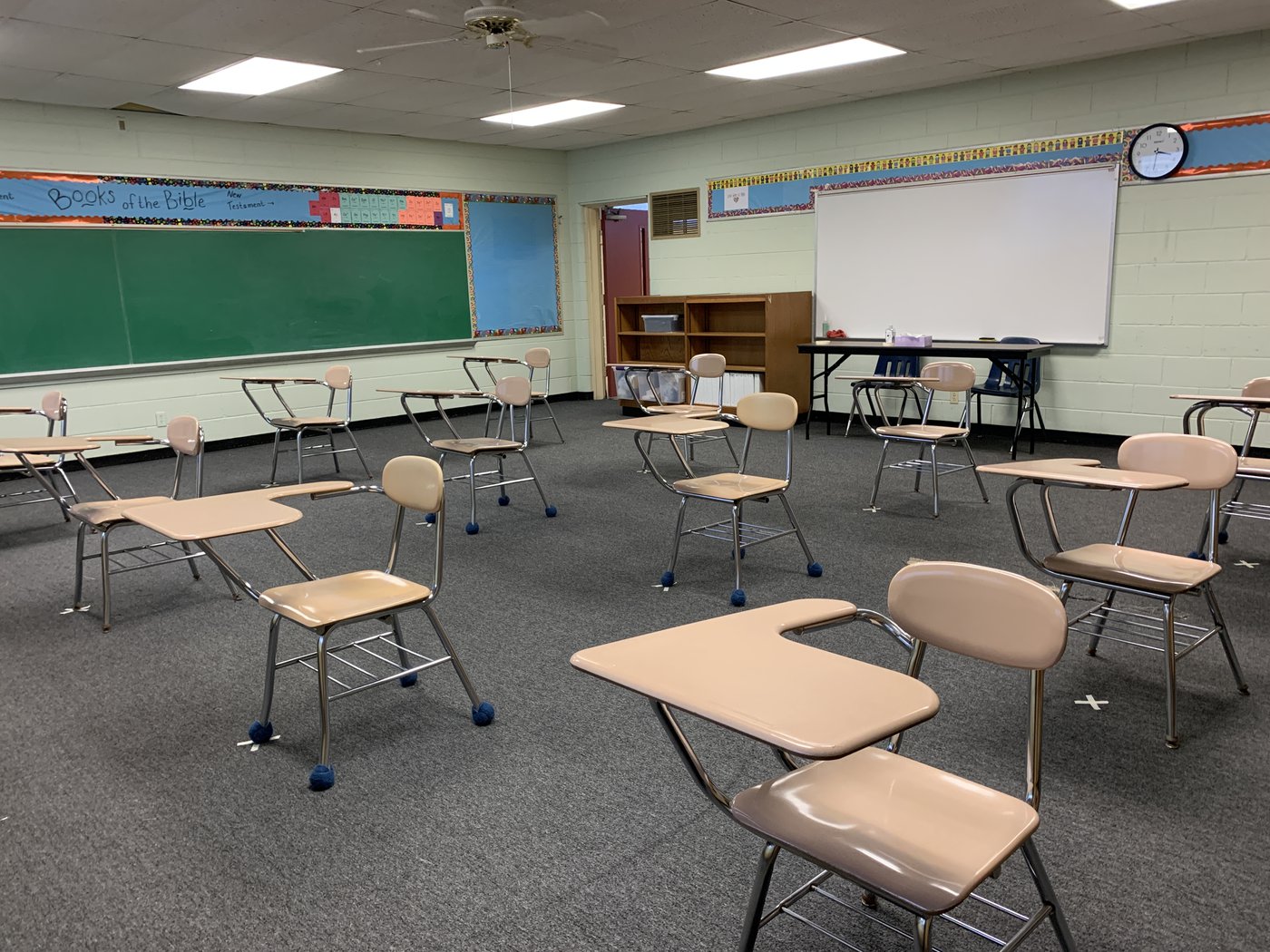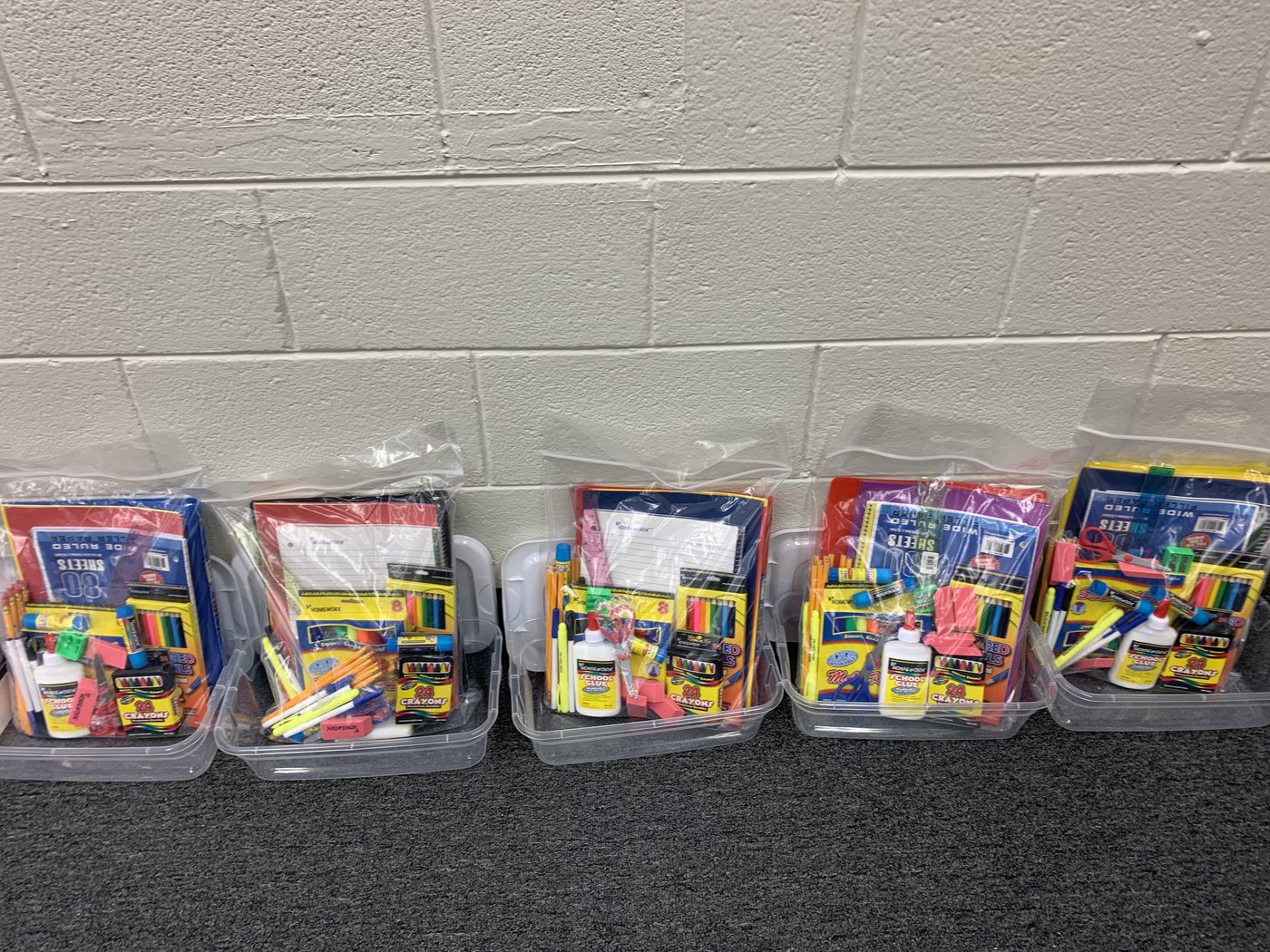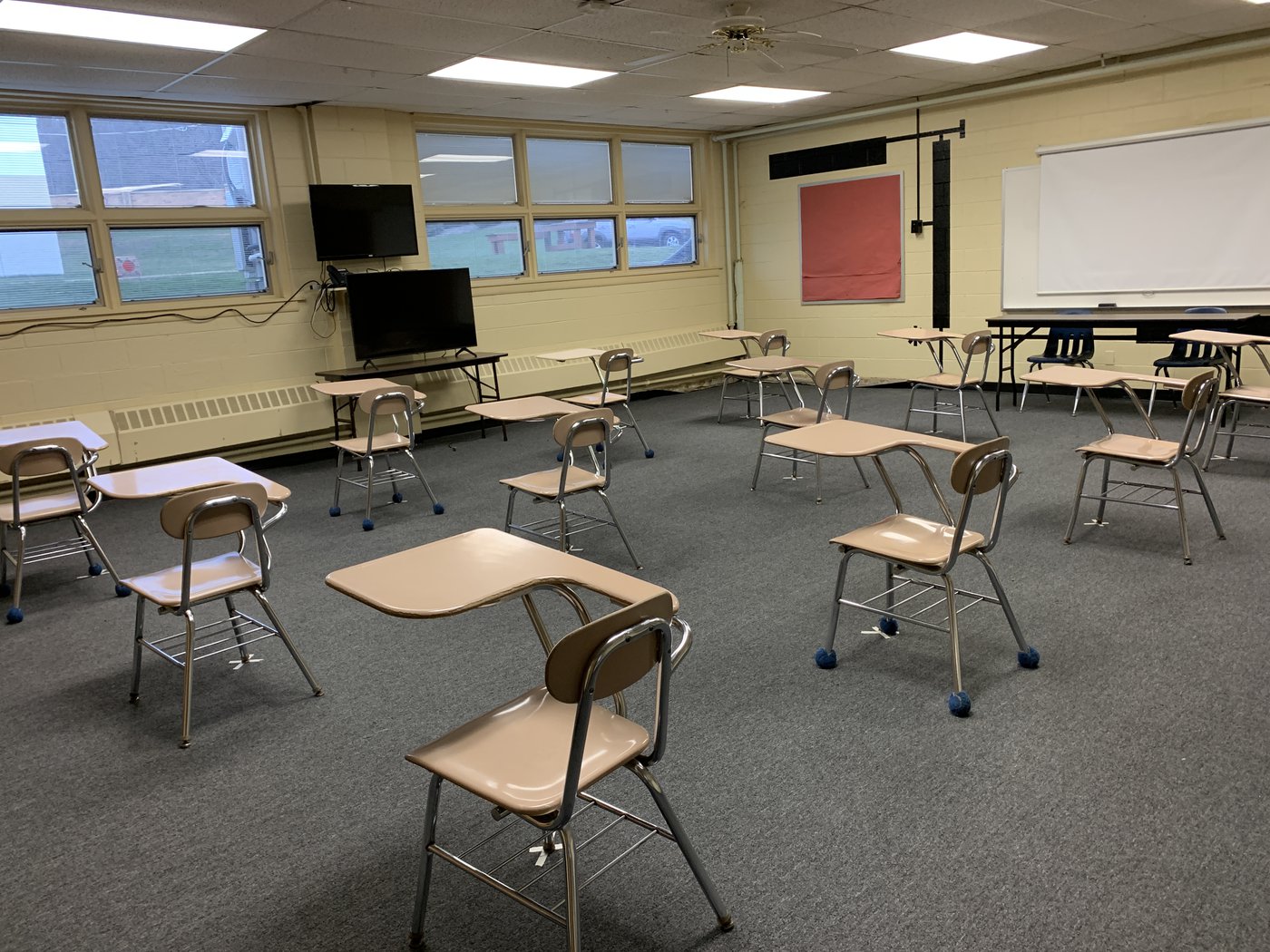 Christmas Decor 2020
Christmas has arrived! Our sanctuary is decorated and we anxiously awaiting the celebration of the birth of Jesus! We hope you have been able to enjoy our set up this year whether you are worshipping in person or online. Here is a video tour for those who are attending online!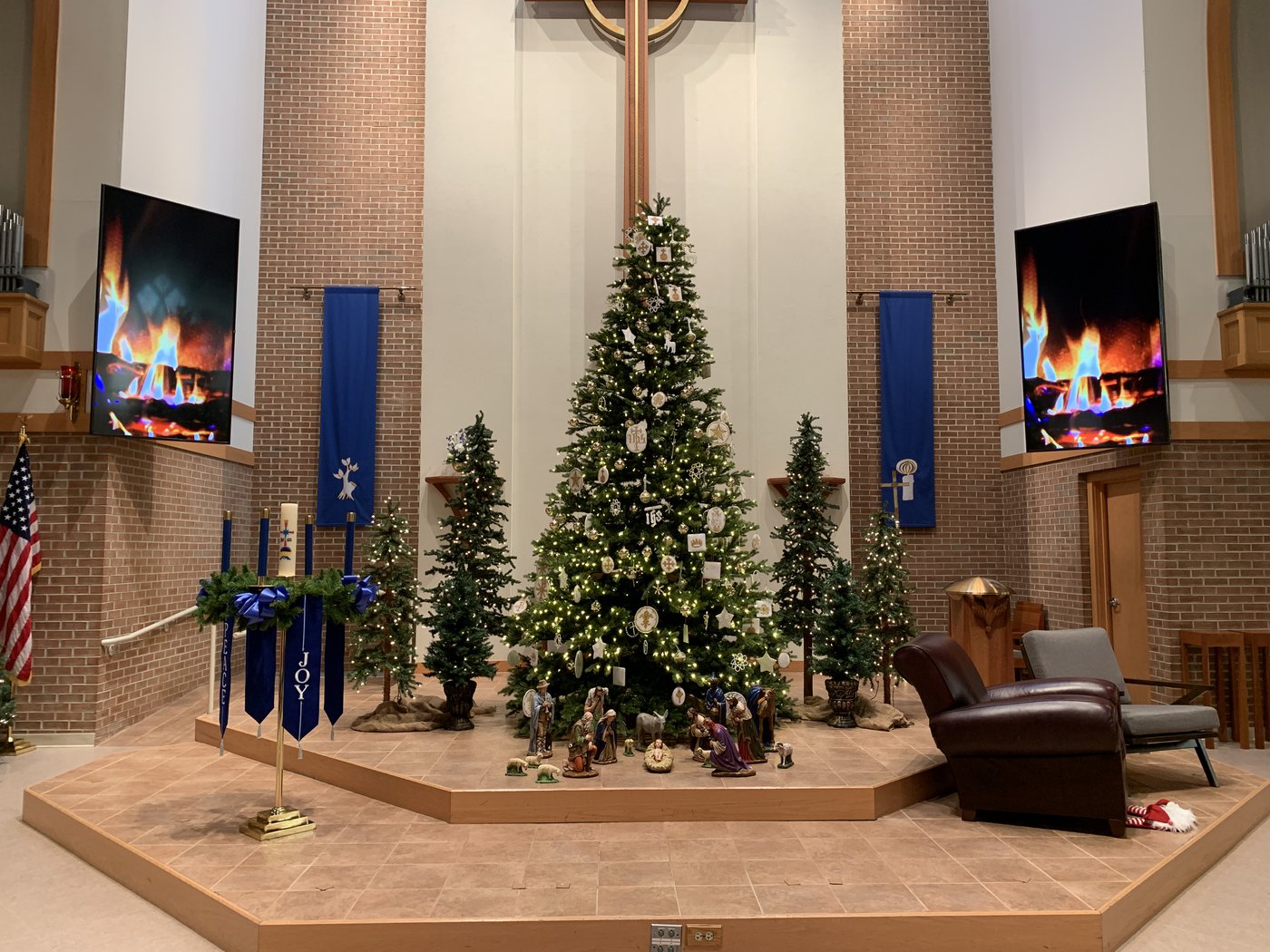 2019-2020 Annual Report
The Board of Inreach did a phenomenal job putting together the highlights from the last year at St. John's!
6th Annual Golf Outing
For this year's Golf Outing, St. John's had the opportunity to partner with and sponsor Informed Choices. Informed Choices is a pregnancy center in Crystal Lake and Grayslake whose goal is to meet clients where they are, walk through their choices, and make every effort for their clients to choose life for their unborn babies. This year we were able to raise $3500 from the Golf Outing proceeds.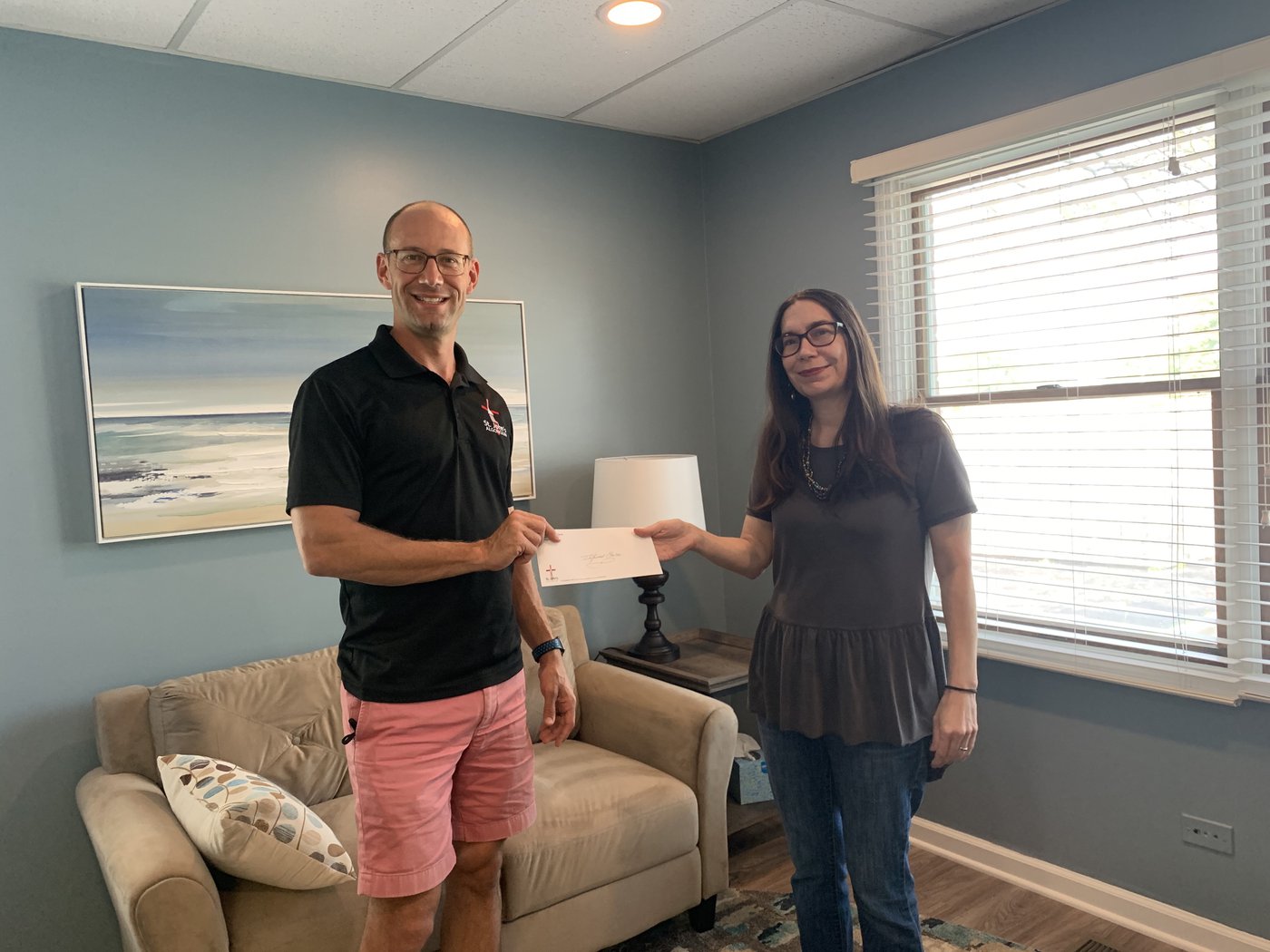 First Indoor Worship Service Since March
The members of St. John's gathered back indoors for in person worship on August 16, 2020. This was the first indoor worship service since lockdown beginning in March and the first worship service featuring the new screens.
Building Updates
Update added July 10, 2020
New A/C units have been added to the Jericho Room and the new screens are up and running in the Sanctuary!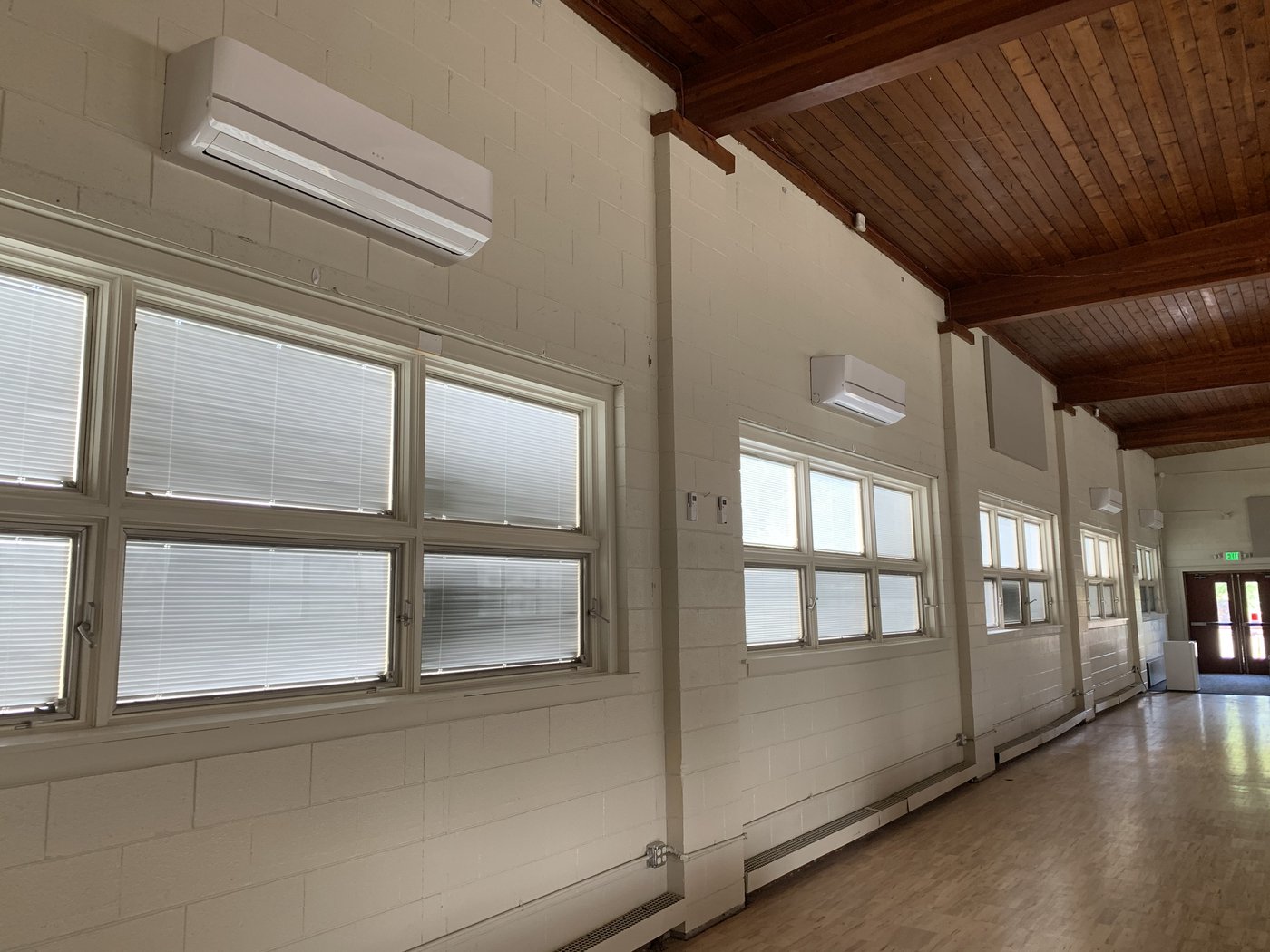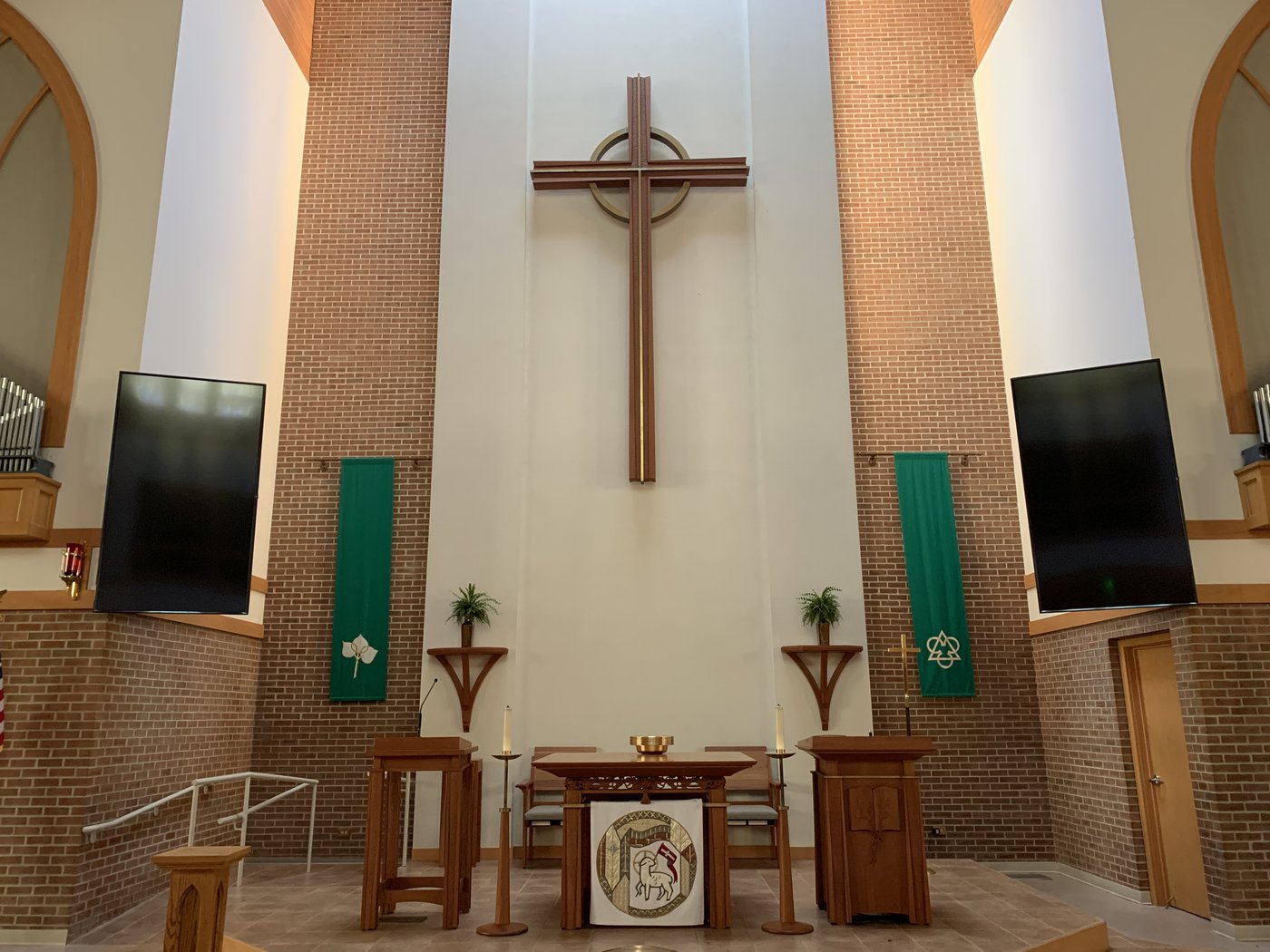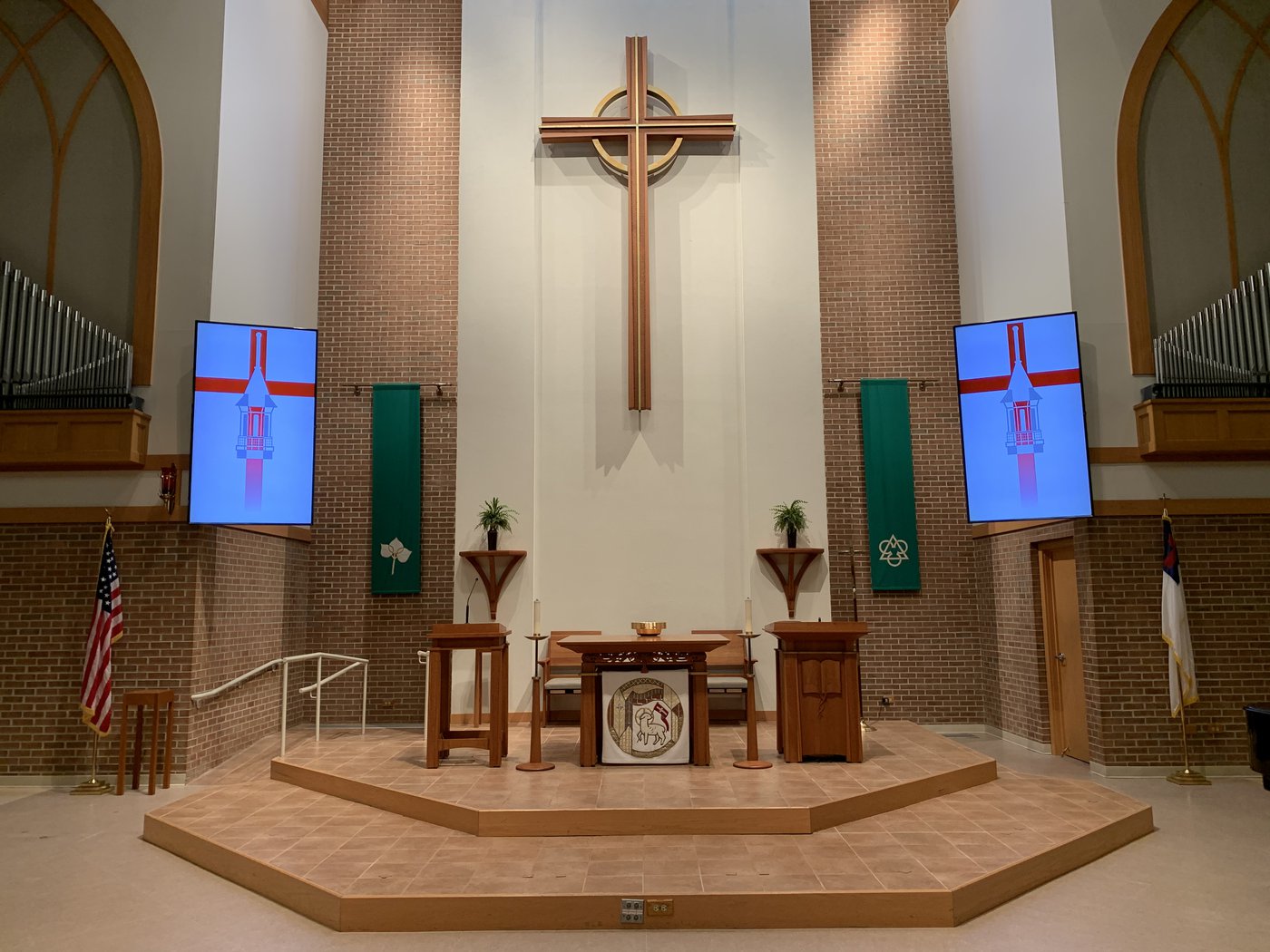 Blood Drive!
Update added October 2, 2019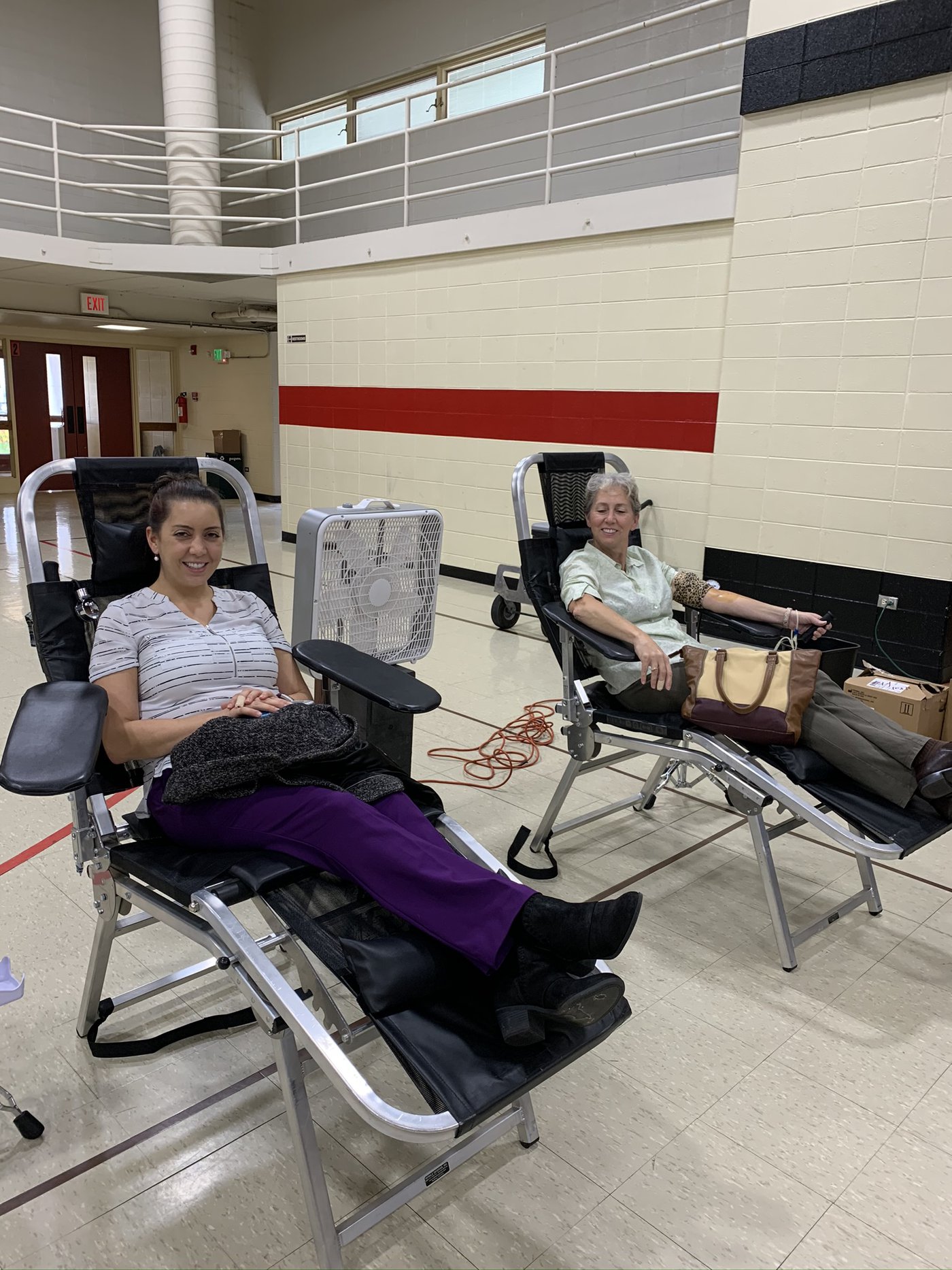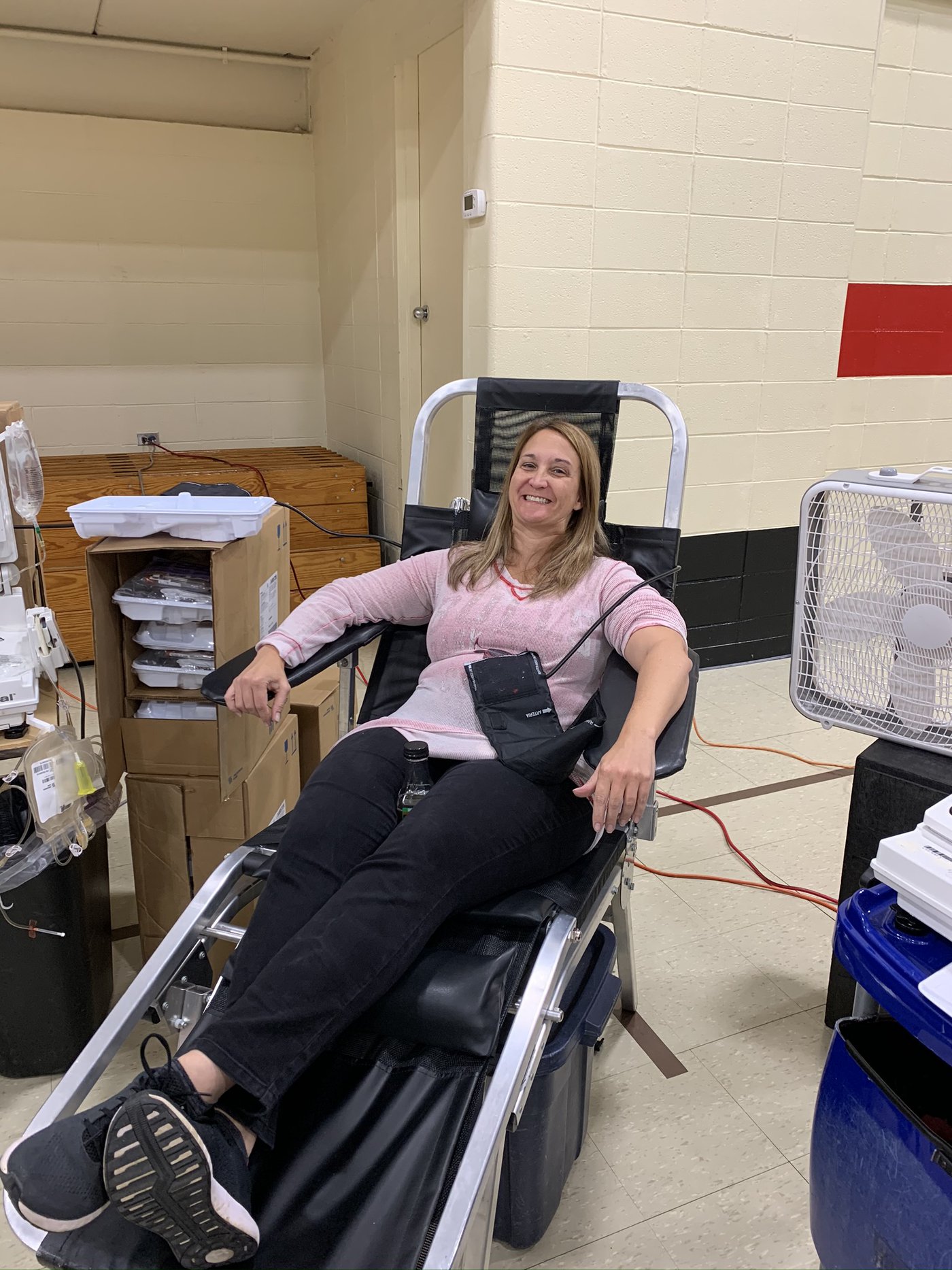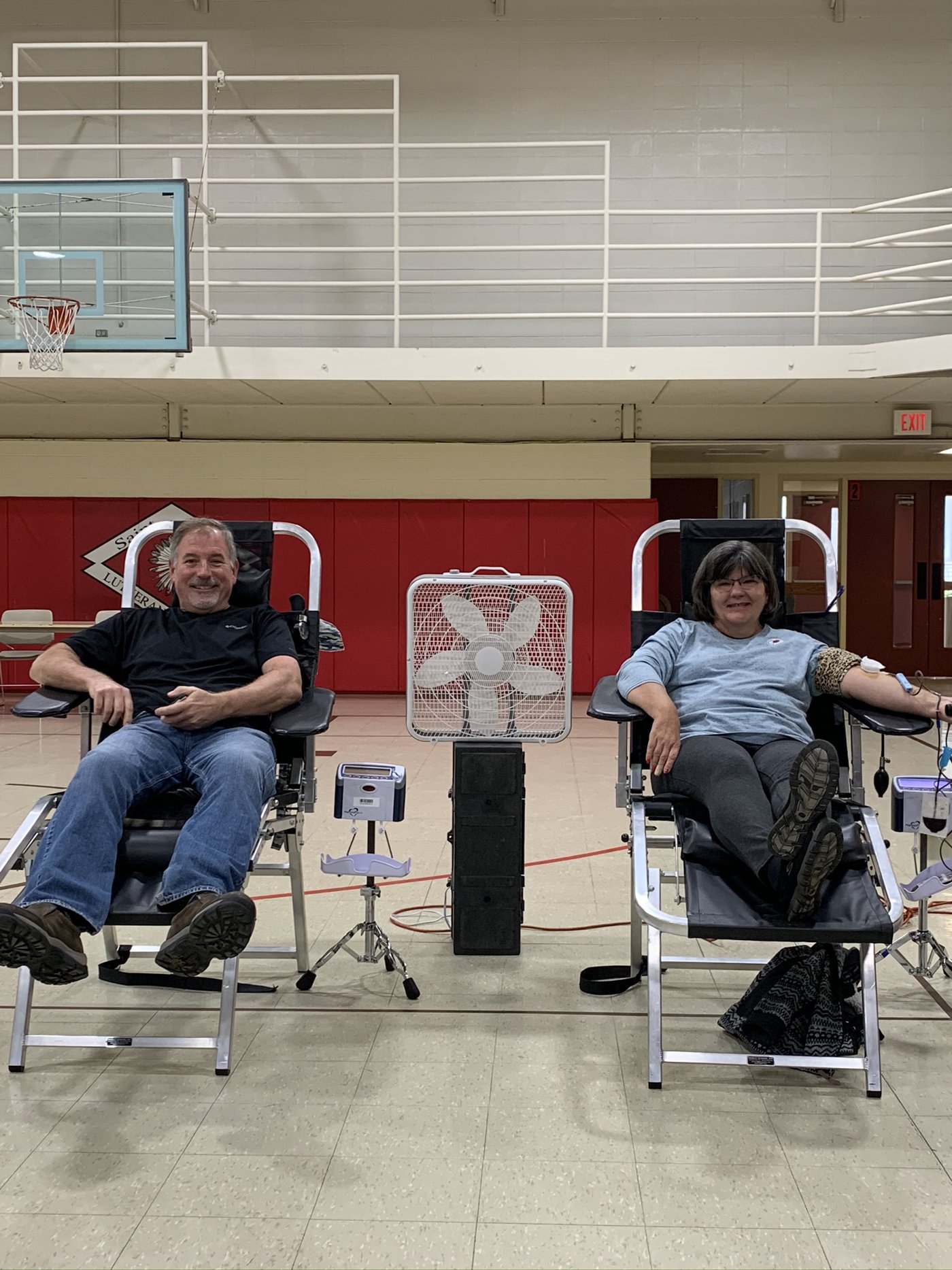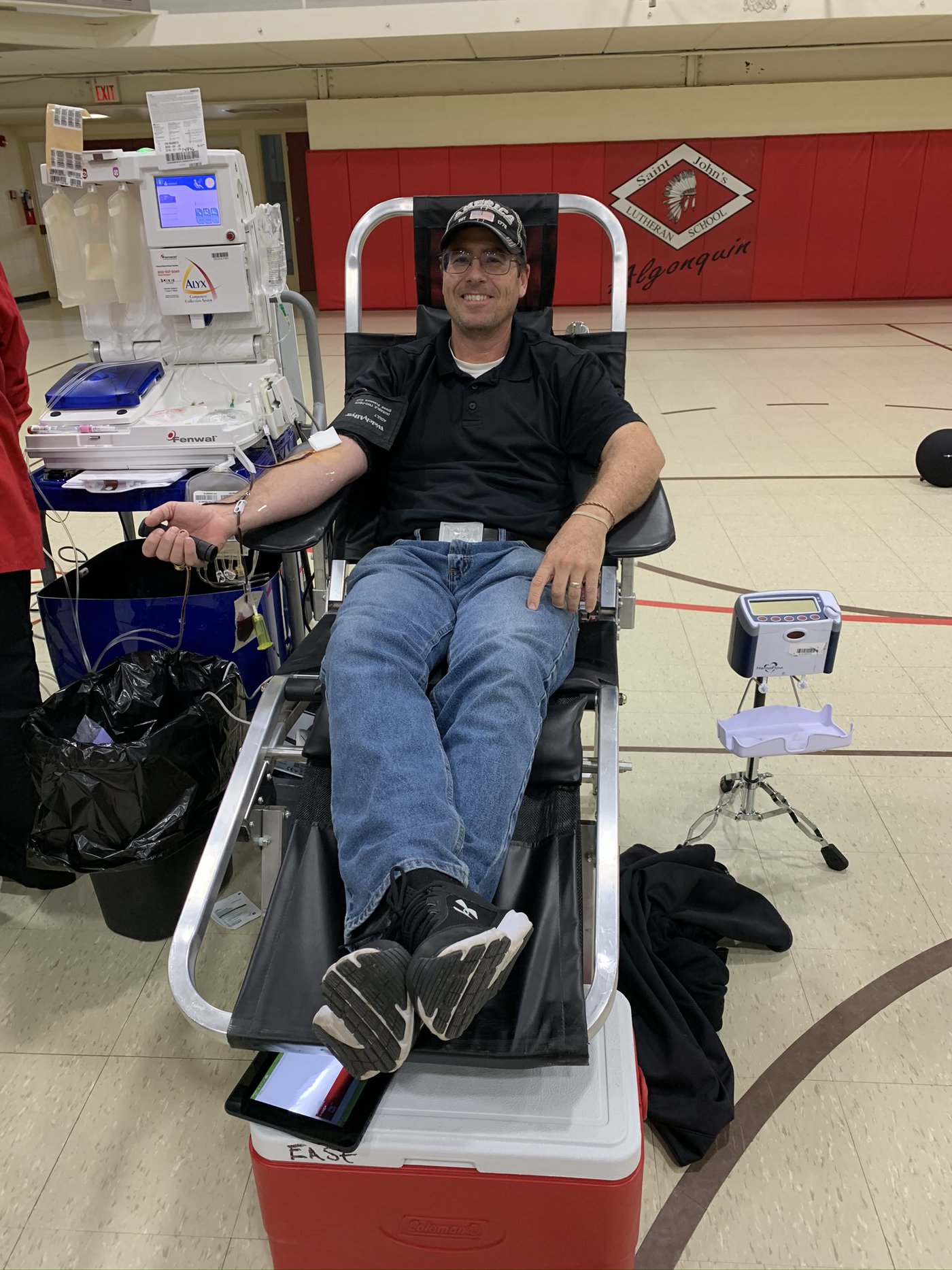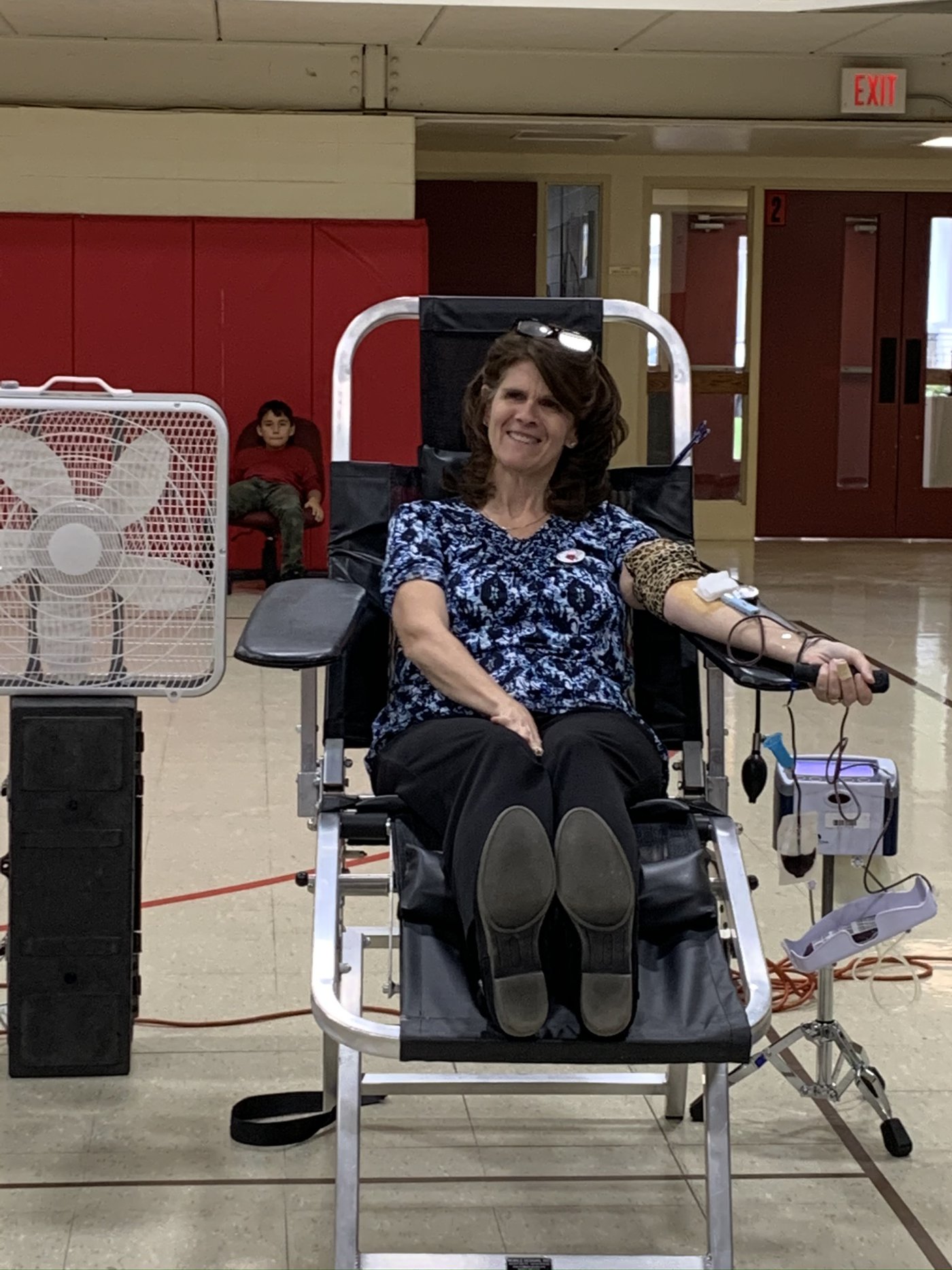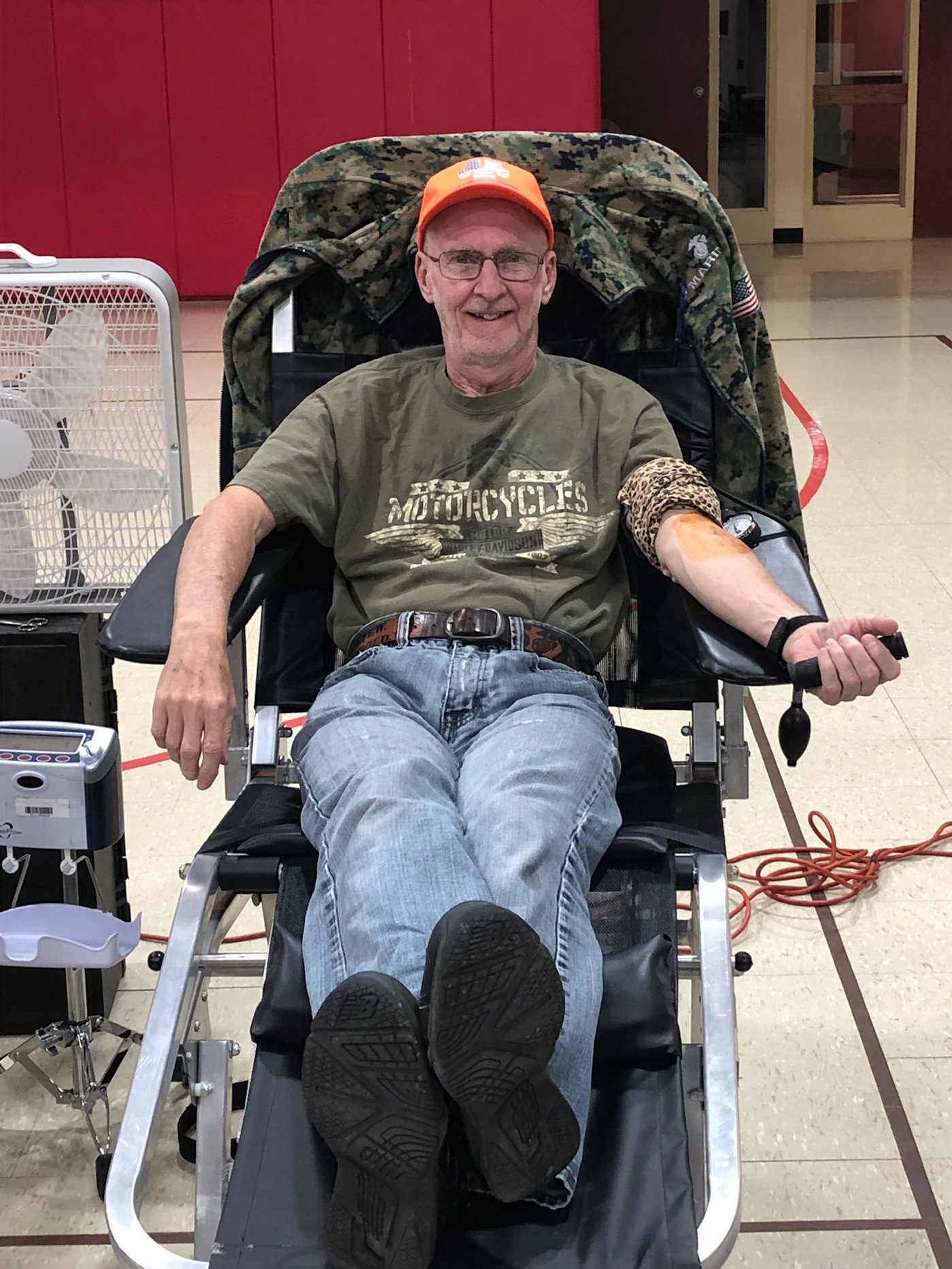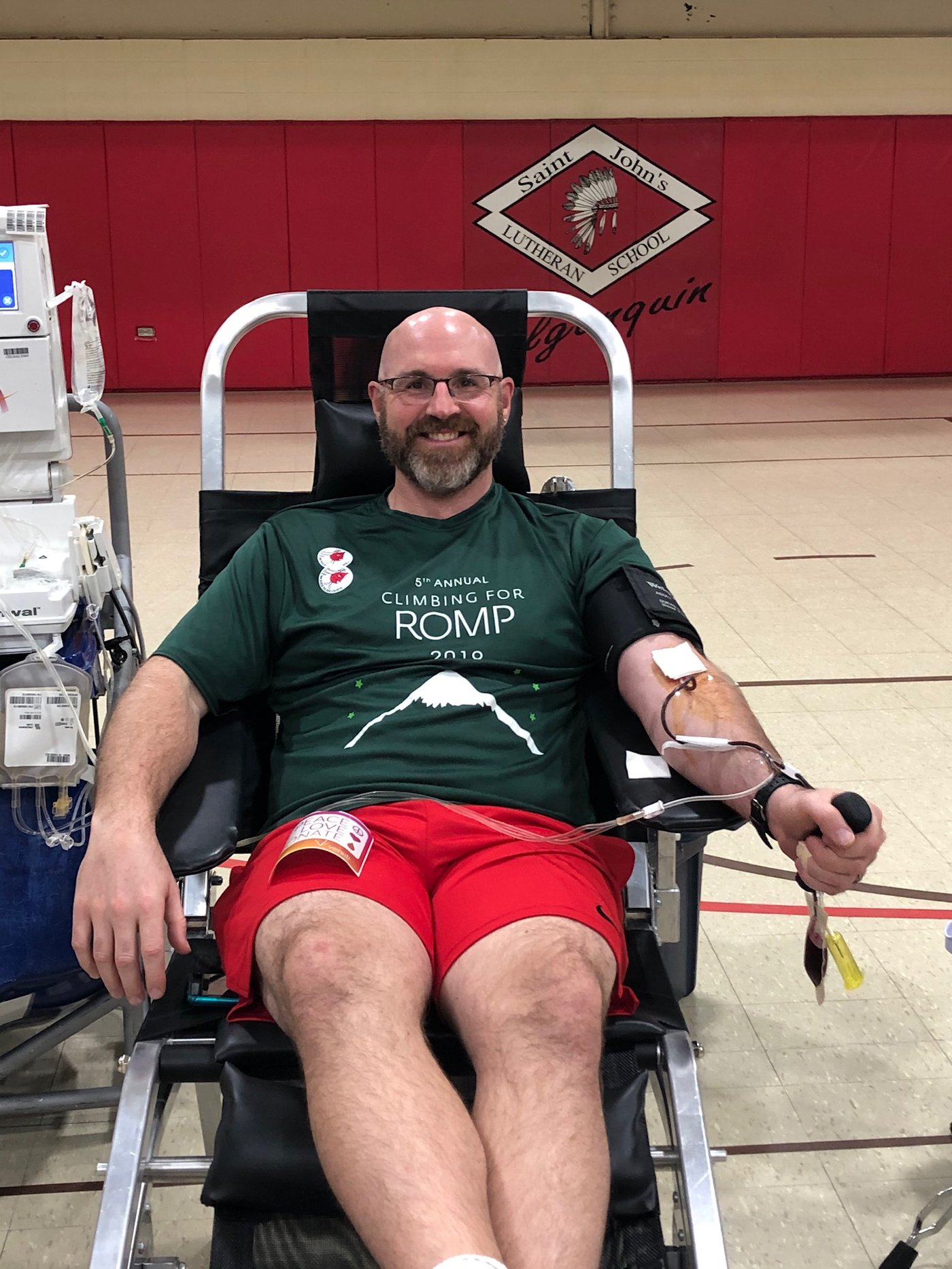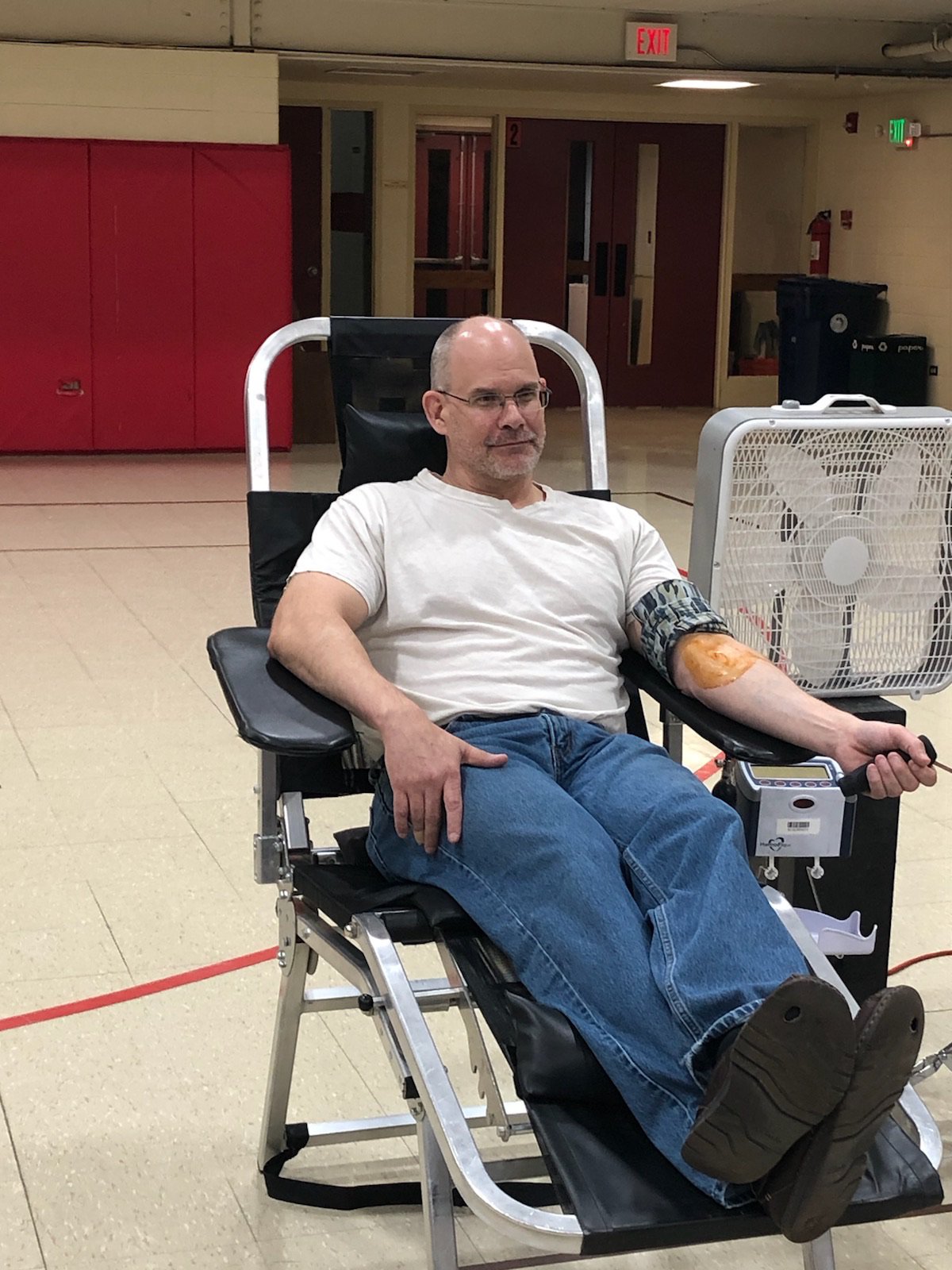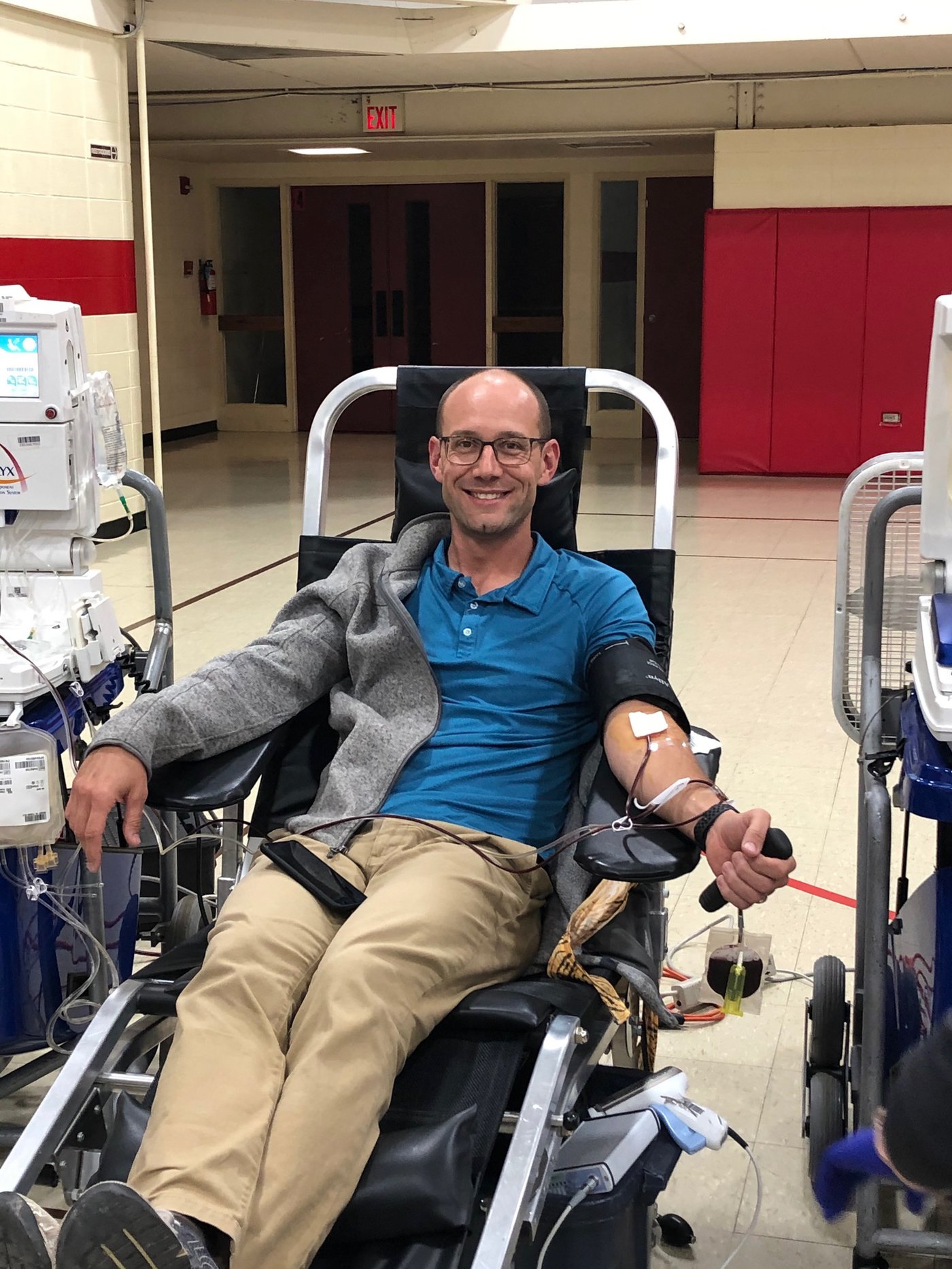 First Pakistani Worship
We will be hosting hosting monthly services in Urdu! They will be streamed live to multiple countries including Pakistan and India!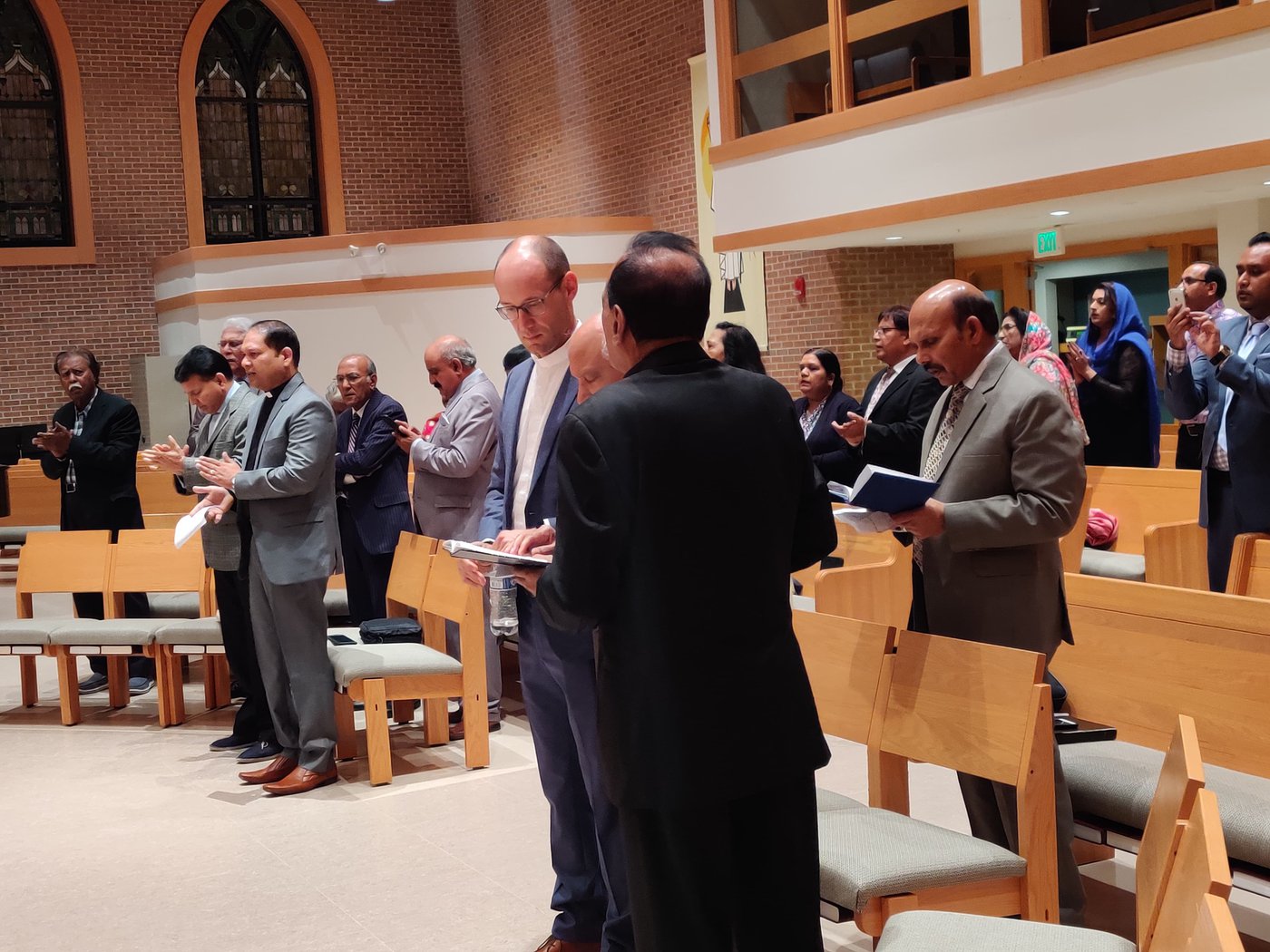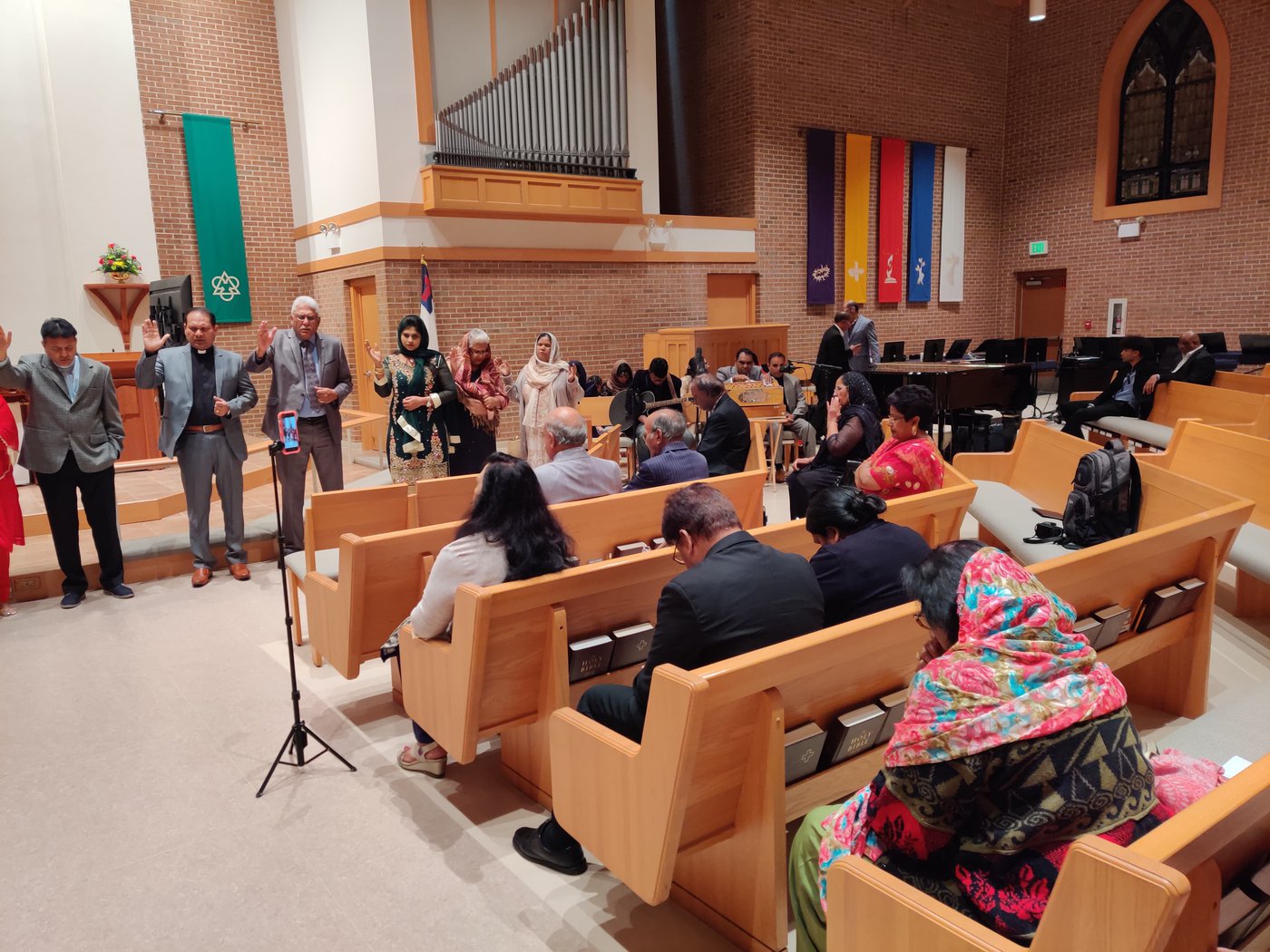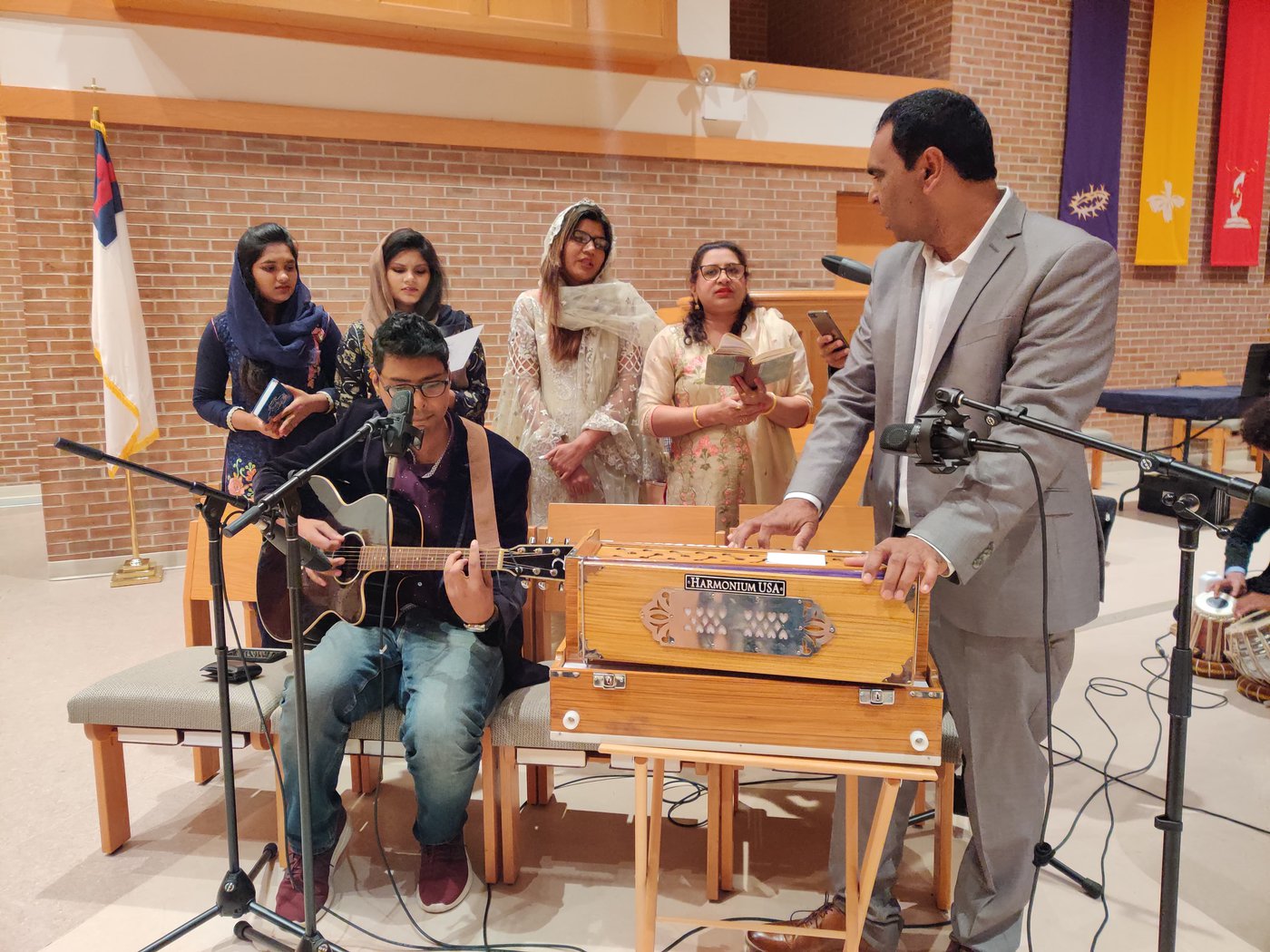 Update added June 13, 2019
Baseboard, check.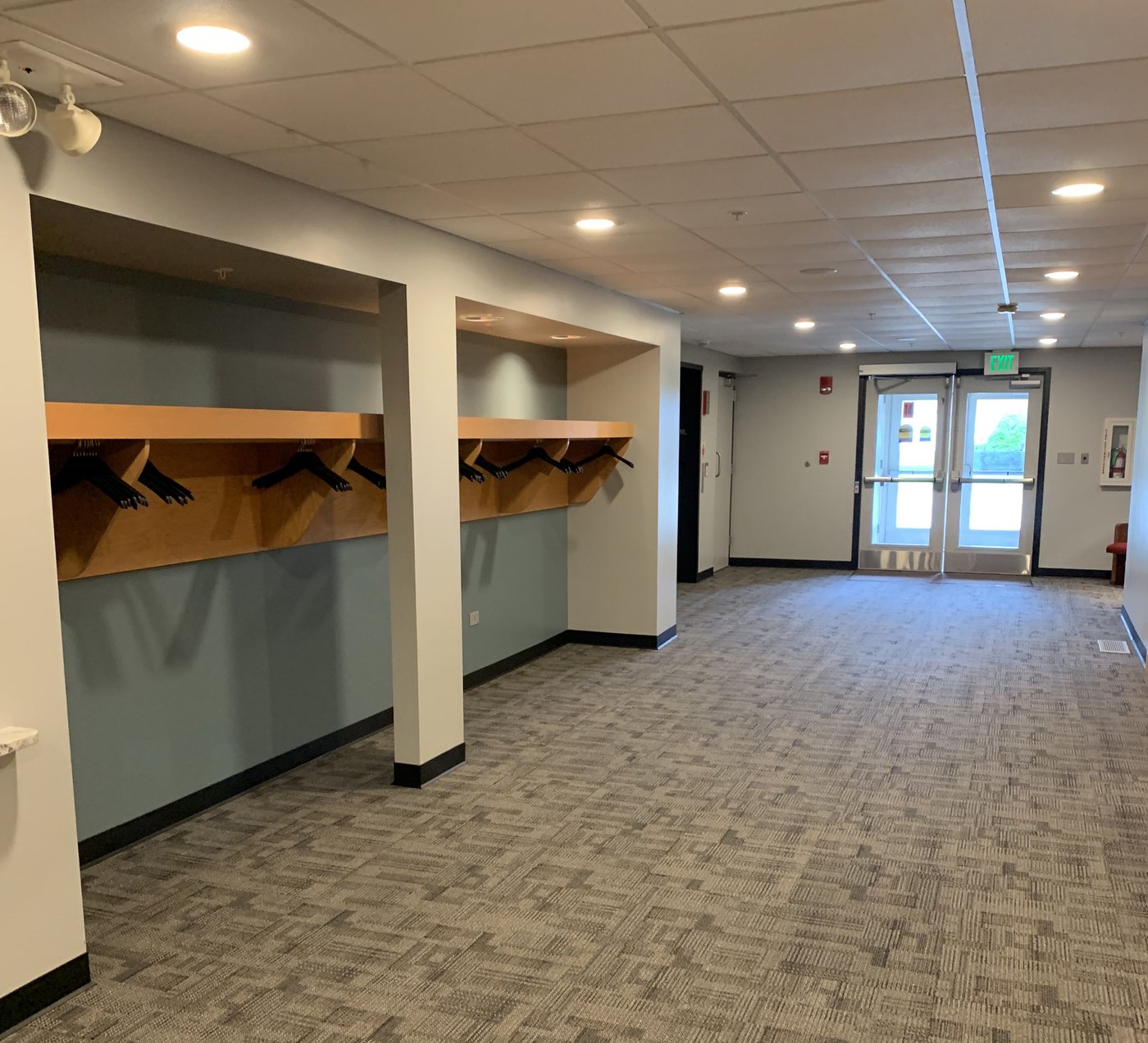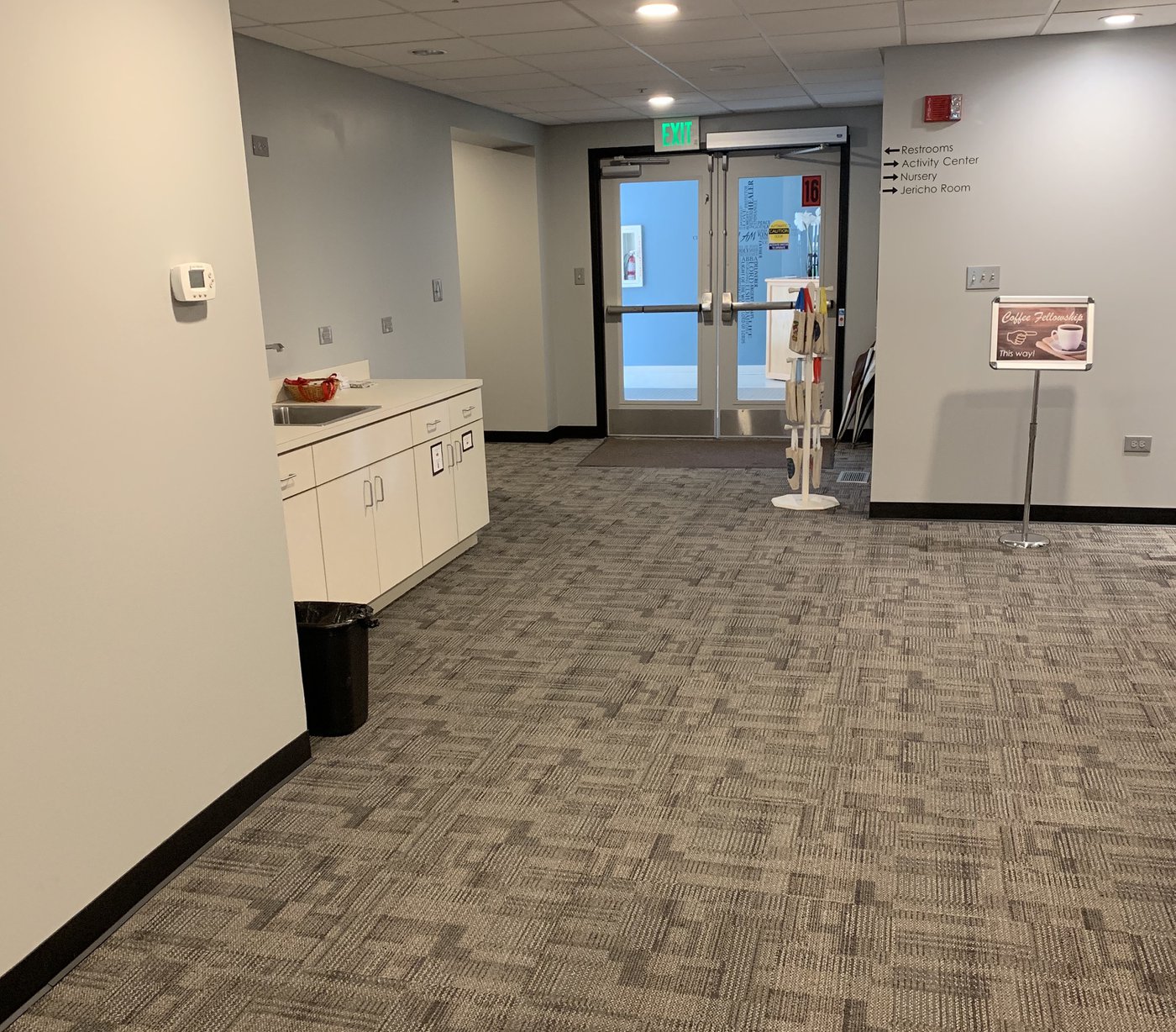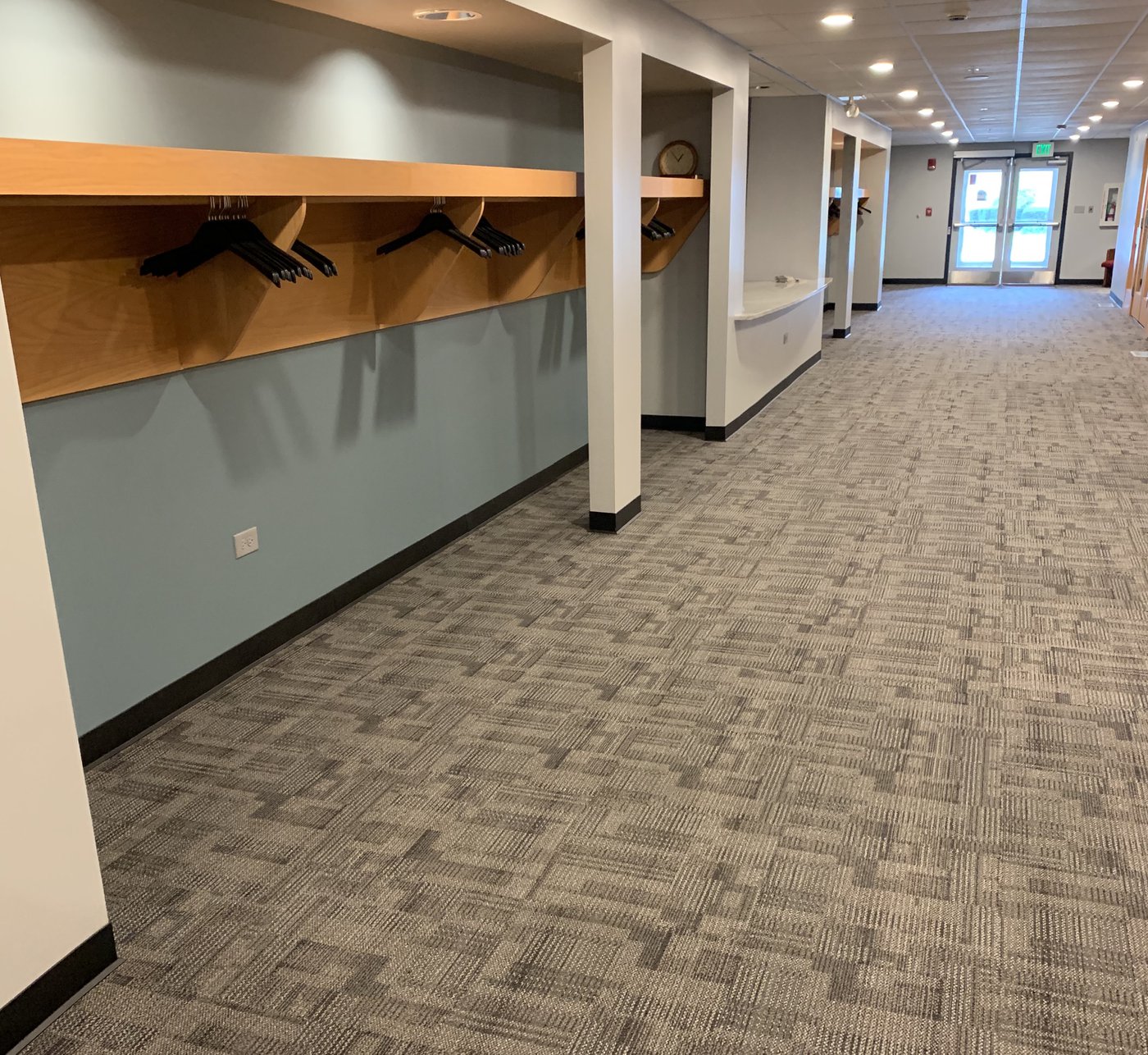 Update added June 5, 2019
Improvements!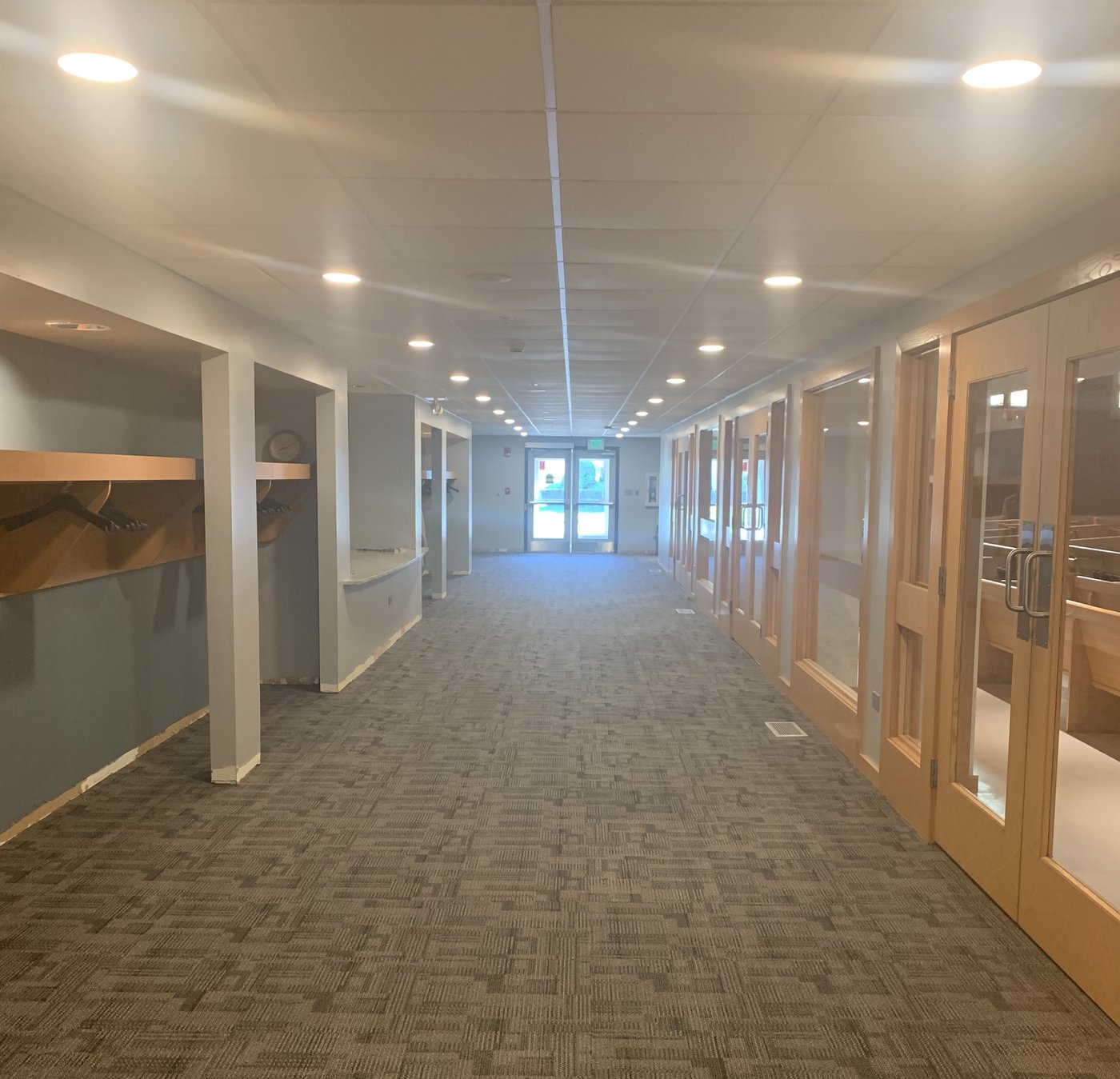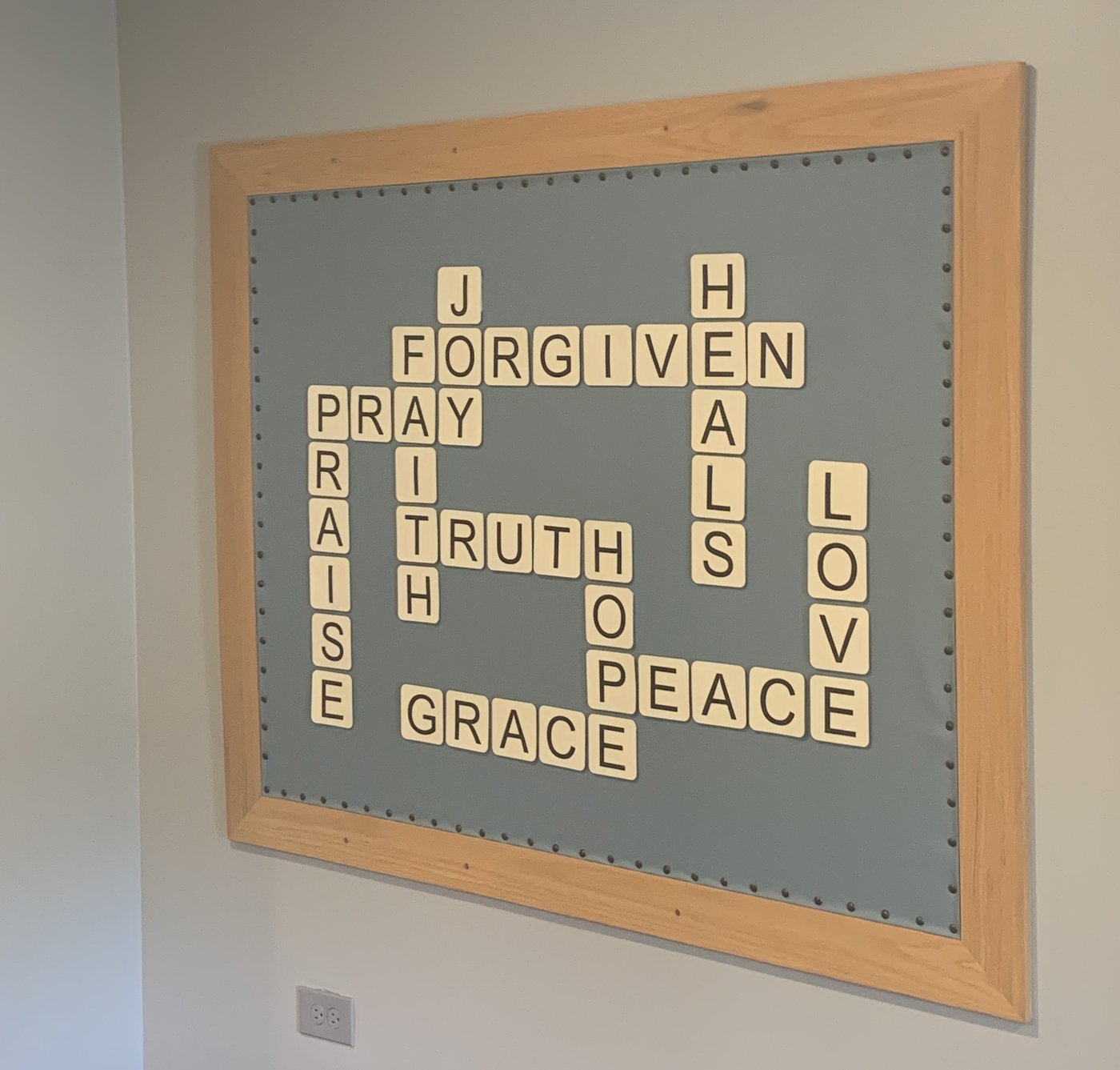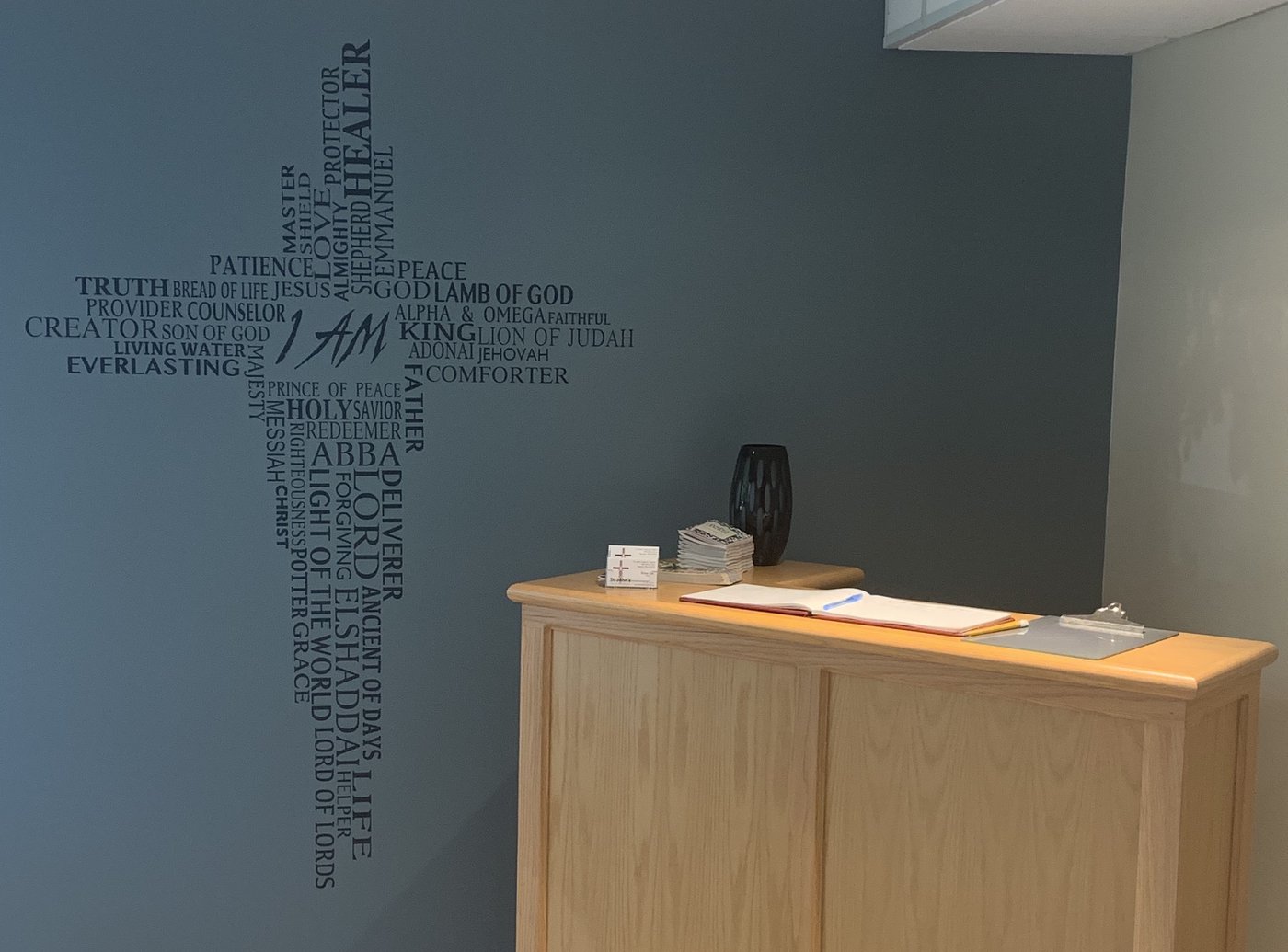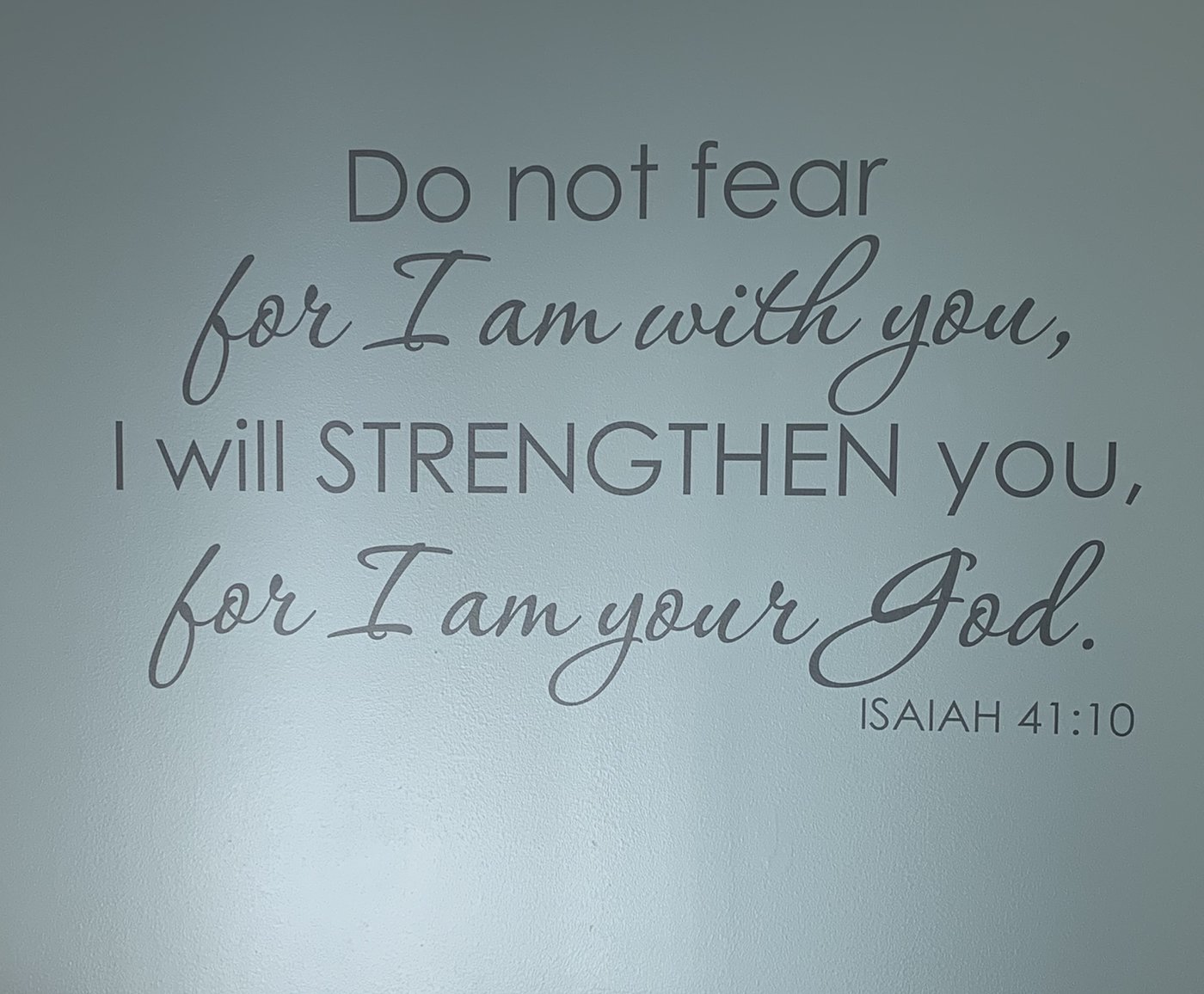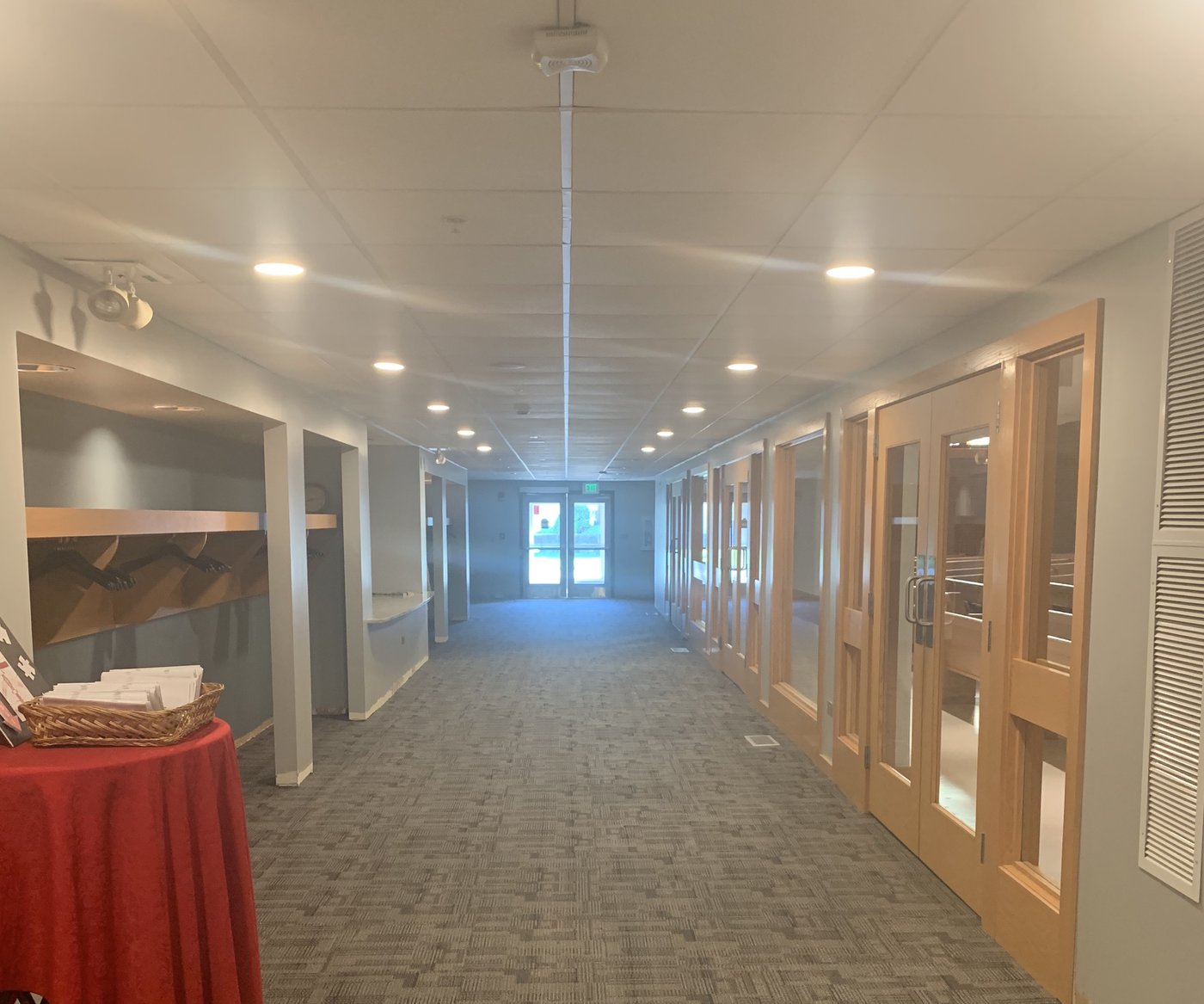 Update add May 30th, 2019
Perry Partnership
Update added January 30th, 2019
The Perry Partnership celebrated Teacher Appreciation Week, May 6 to 10, by providing the staff at Perry Elementary, Carpentersville, with several special treats.
Monday, they were welcomed at 6:45 a.m. with a continental breakfast of donuts, bagels, coffee, and juice. The faculty restrooms included special perks of fancy soap, hand lotion, towels, and a small floral accent.
Thursday, chair massage was available to relax and invigorate.
Friday, Noteable Events catering of Elgin provided a delicious lunch of salads, sandwiches, wraps, and cookies. We added a "Thank You Teachers" cake. Many thanks to St. John's member Alan Pain, an employee of the catering firm, for their generosity in supplying the lunch.
Thank you for your continued support of the Perry Partnership. We are currently working on helping five students with summer program costs through the Dundee Park District.
Called by Jesus to be a catalyst in our community!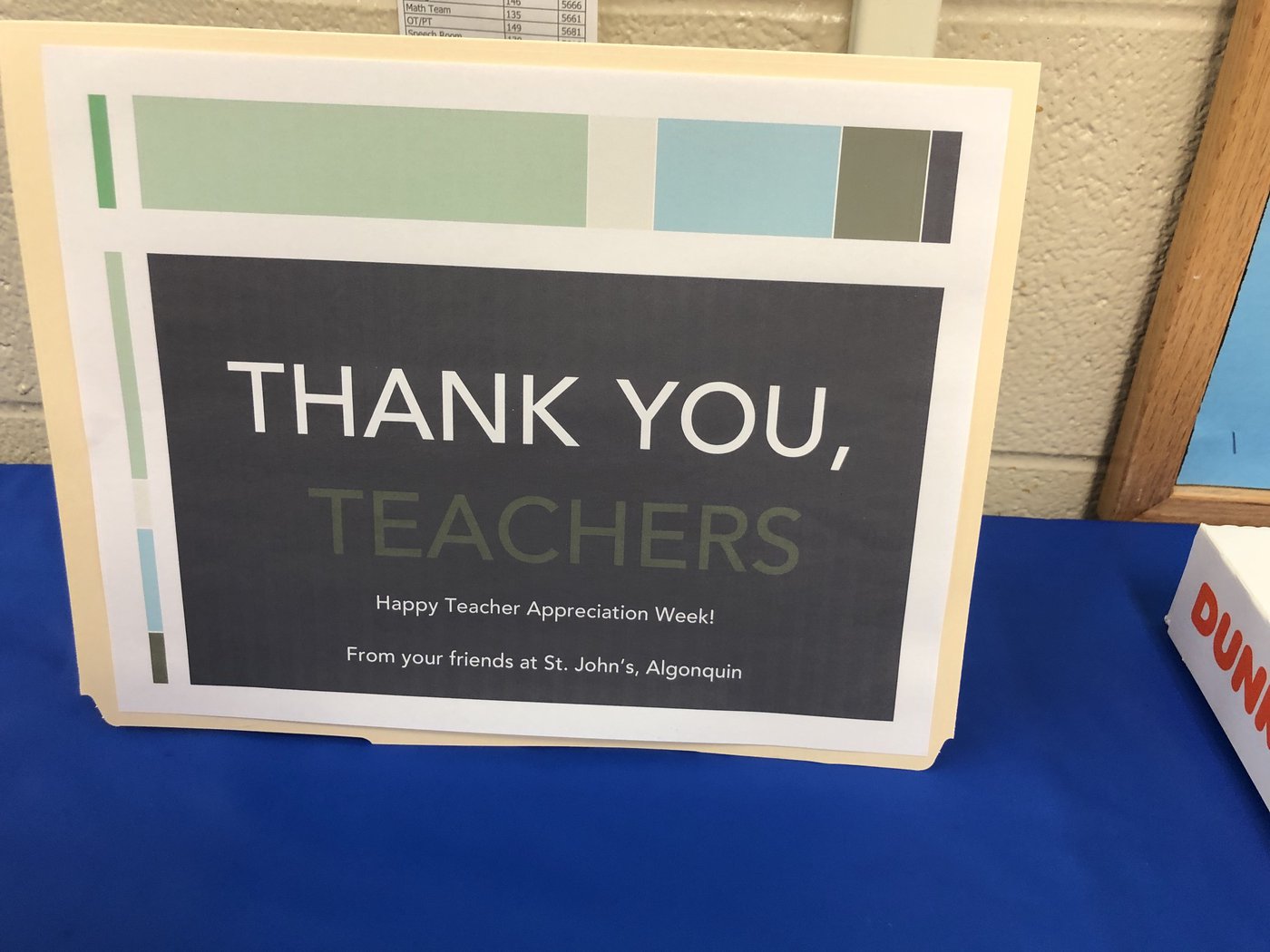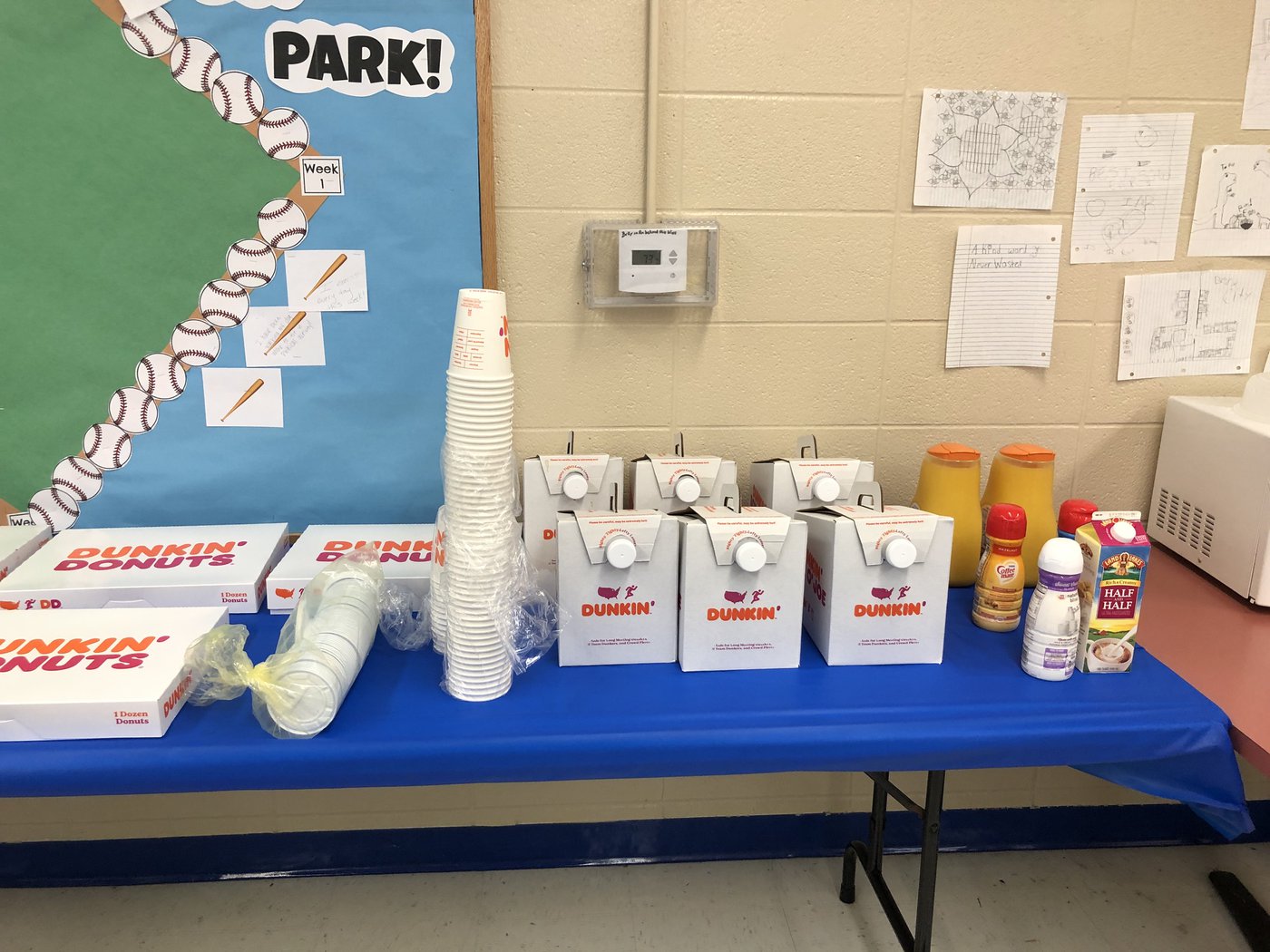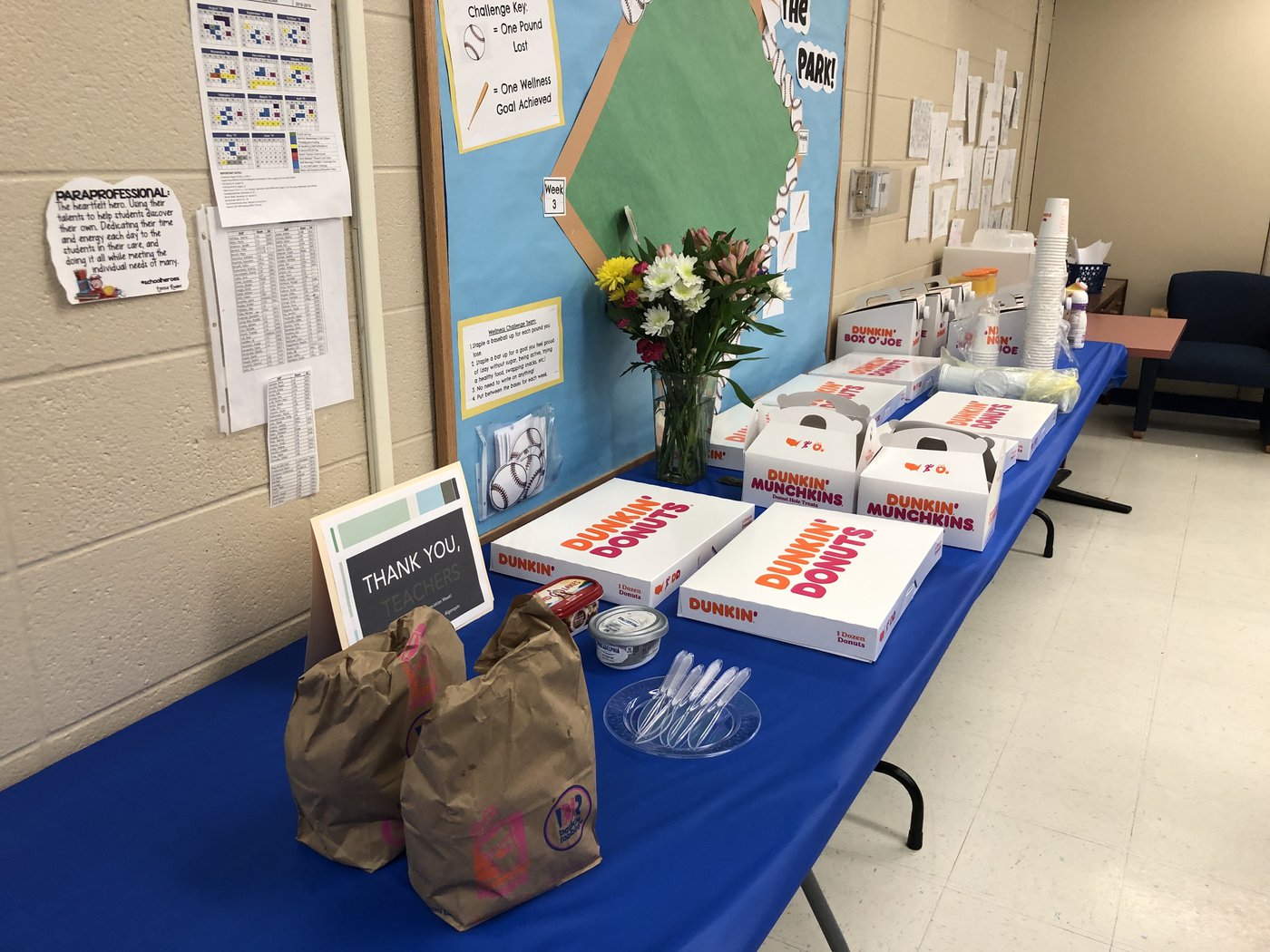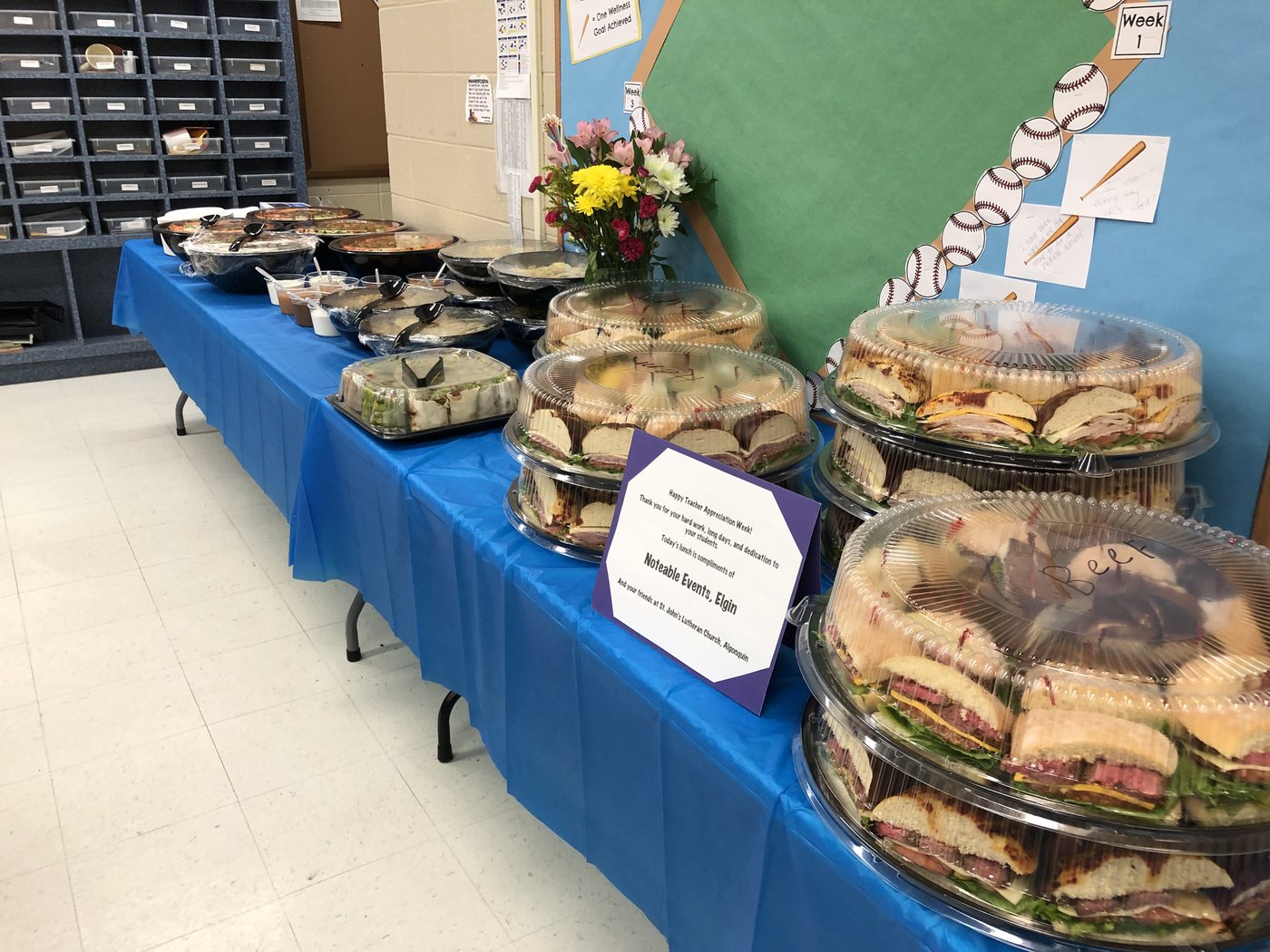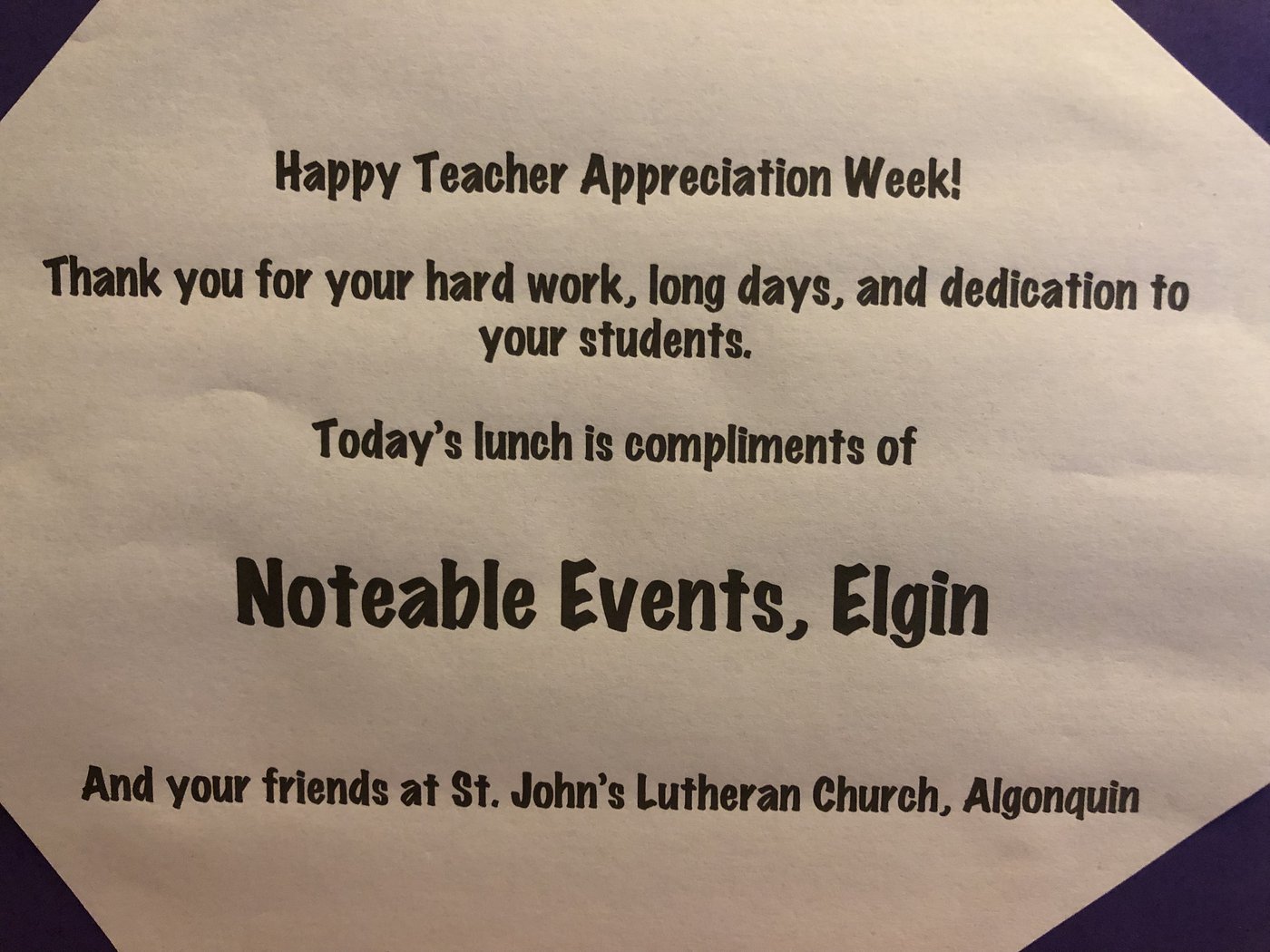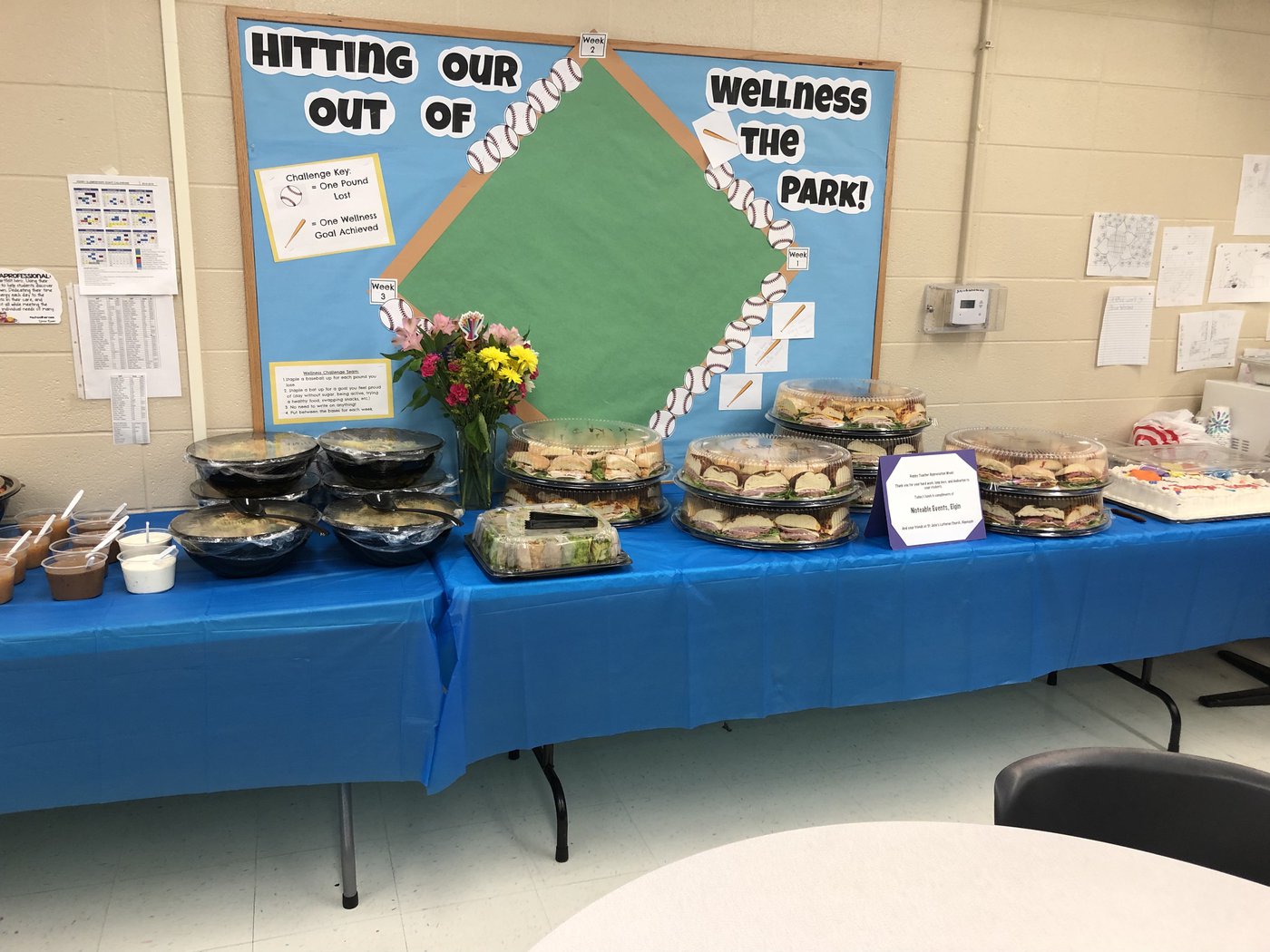 Perry Partnership
Update added December 26, 2018
Christmas 2018!
Christmas Eve 5:30 Service
Christmas Day 9:30 Service
We sure celebrated Jesus' birth this year! Thanks to all the volunteers who made this possible!
Update added December 12, 2018
Perry Partnership Giving Tree Purchase
THANK YOU, THANK YOU for the overwhelming response to this year's Giving Tree benefiting the Perry Partnership! With the help of the Confirmation class, massive shopping took place Dec. 5 at Target. We delivered a wide variety of toys, games, outerwear, and gift cards to Perry Elementary on Dec. 6. More details to come as we receive information on how many families and students we were able to bless this Christmas. THANK YOU for helping St. John's be a catalyst in our community!
Update added November 29, 2018
Office Remodel!