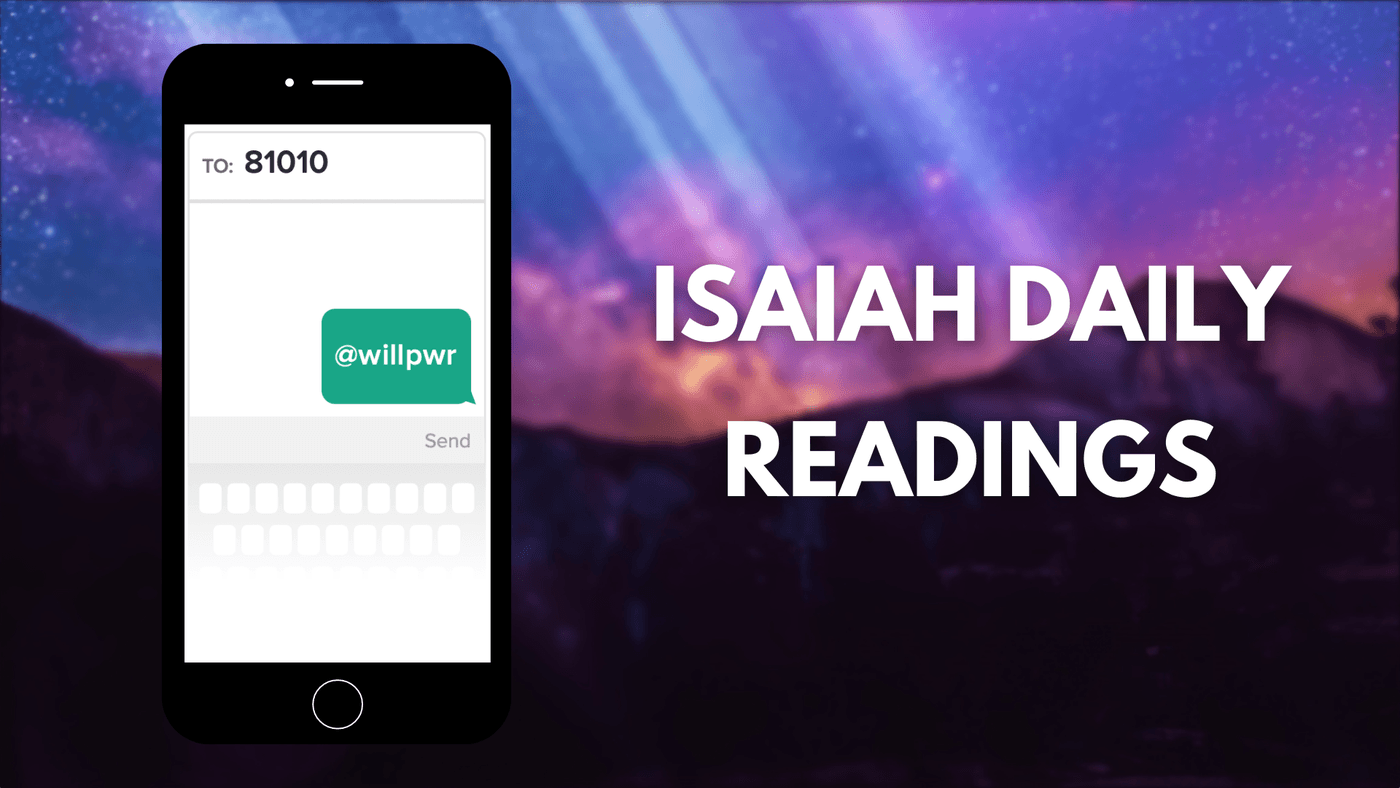 Text the number above to sign up for daily notifications or click the link below to sign up via email!
2021 Flowers
The 2021 calendar for chancel flowers is posted on the south bulletin board in the Narthex. If you would like to place flowers in the sanctuary to commemorate a special event or in memory of someone, please sign your name on the calendar. Information will be mailed to you closer to your chosen date. The cost of each boquet will be $26. If you have questions, please call the church office to receive contact information.
Need a Helping hand? We are here!
Baptism!
Questions about Baptism? Interested in getting Baptized? Do you have a son or daughter you would like to have baptized?
Let's talk!
** If you submit a baptism form Pastor Brian will be contacting you soon!