Take them a Meal Signup!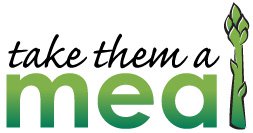 Thanks for helping out! Follow the links to help! Remember, you DON'T have to cook! Grab them takeout, or send them delivery!
Thanks for helping out!
**. If you need help or suggestions give me a shout! (224) 817-6007‬
Baptism!
Questions about Baptism? Interested in getting Baptized? Do you have a son or daughter you would like to have baptized?
Let's talk!
** If you submit a baptism form Pastor Brian will be contacting you soon!
Acolyte Signups! - Coming Soon!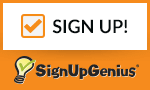 Get Involved with us!
This is the location for all of our volunteer and serve opportunities!
Want to stay updated on any opportunities? Fill out the form below!