Current Series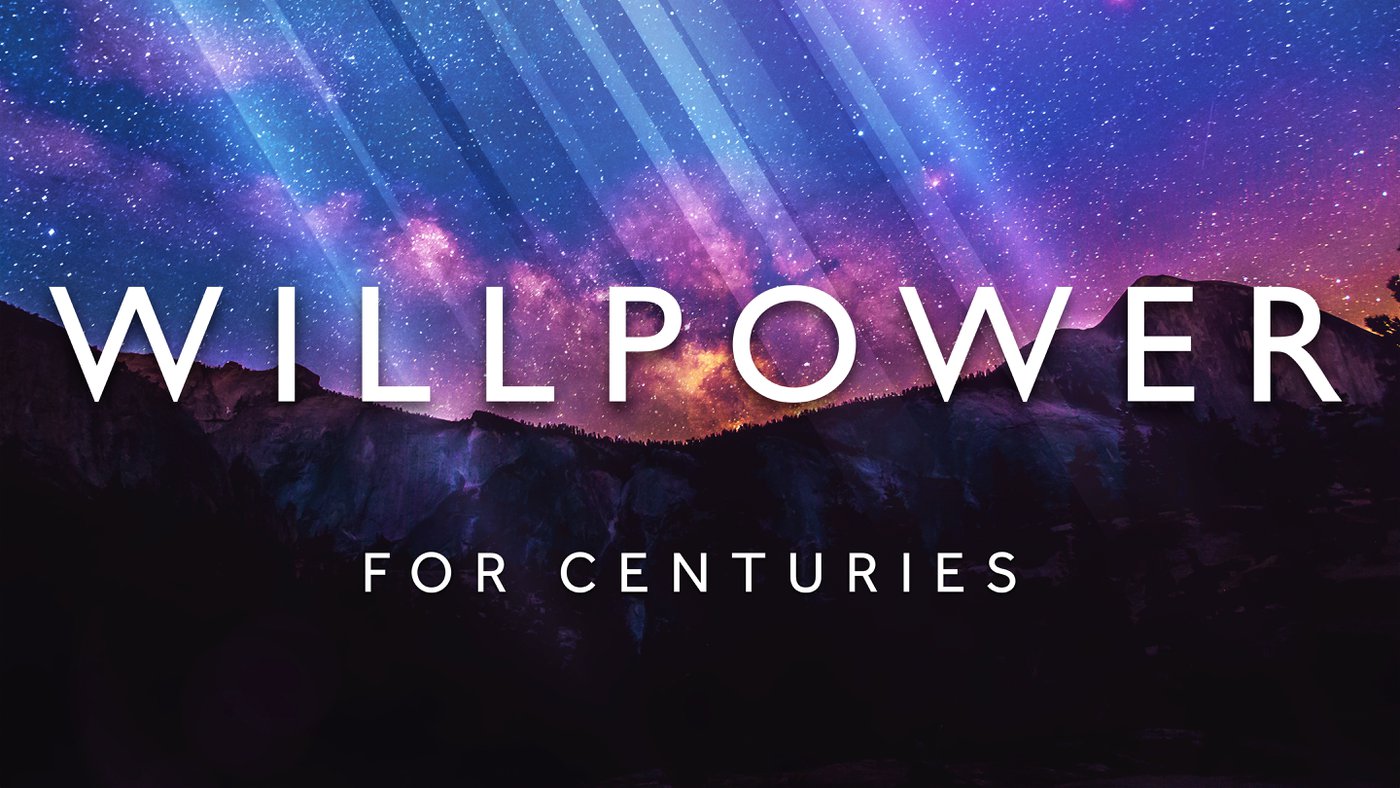 A promise only means something if it's delivered. But a promise means more if every promise is delivered. Let's explore his promises and the willpower that brought them to us. Are you ready for 2021? Do you have the willpower to take on this year? Let's jump into the book of Isaiah starting January 10 until Easter to see the willpower that God has worked for centuries.
Bible Study at 7pm
In-person in the Sanctuary & Livestream
Events
Undie Sunday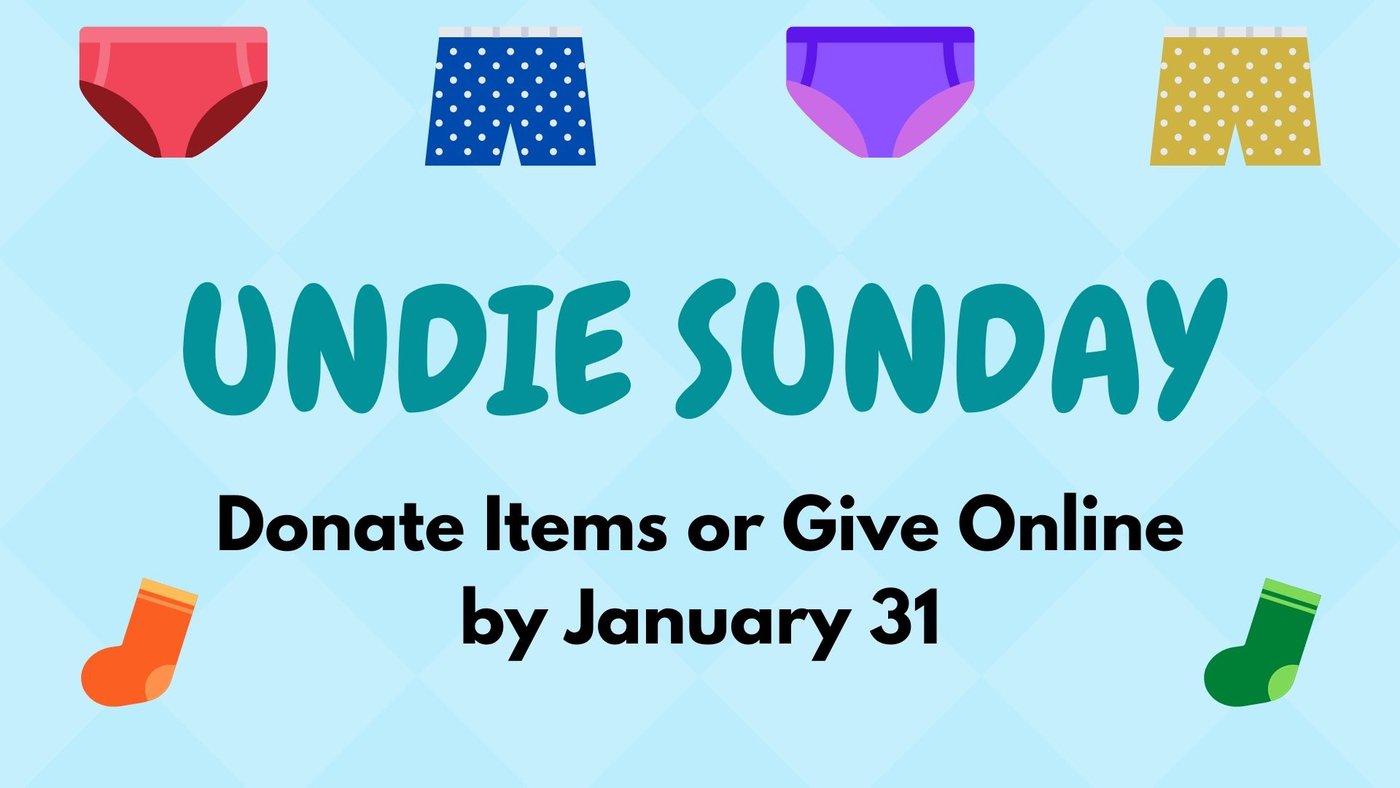 Monday Announcements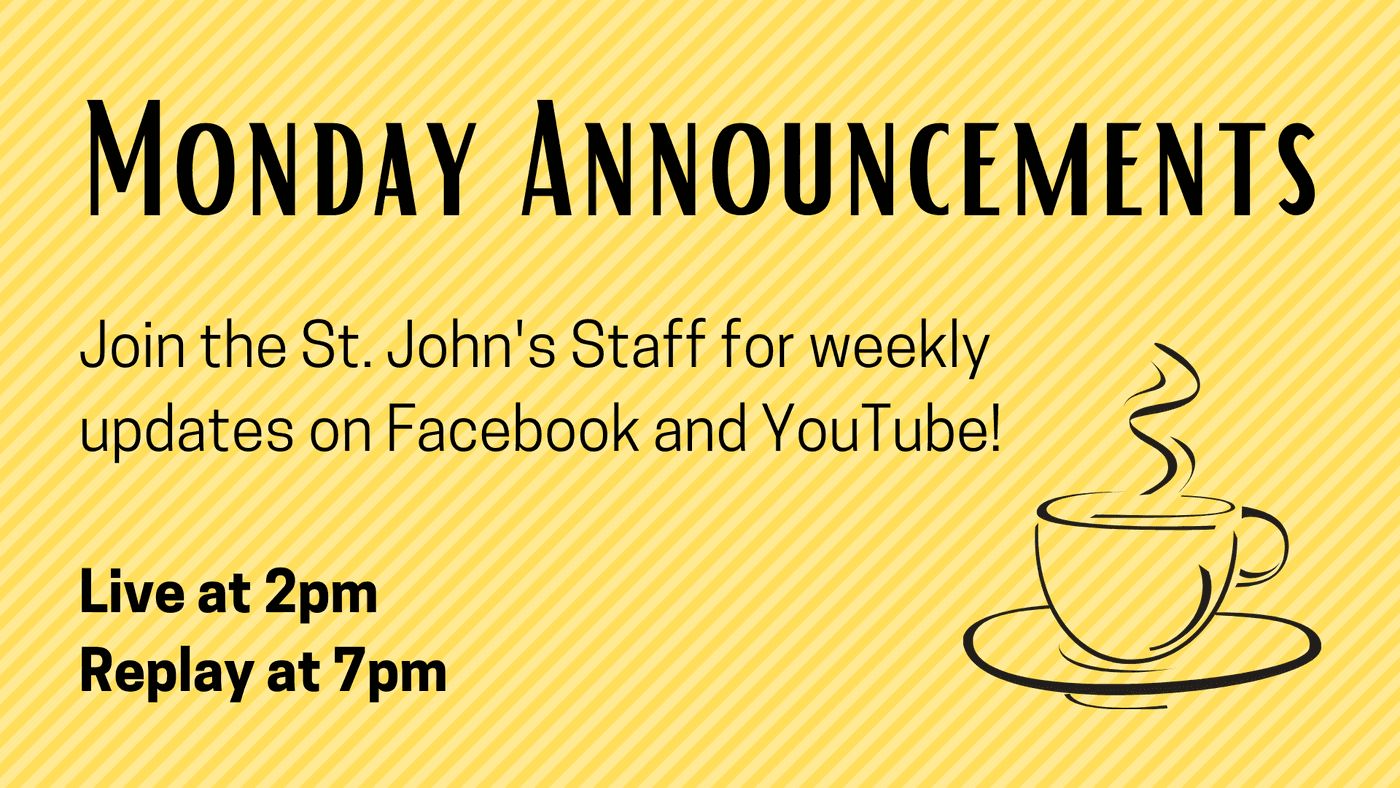 Here's where you can find out all the things happening at St. John's in fun weekly announcement videos!
Click the links below to check out!
Prayer Gathering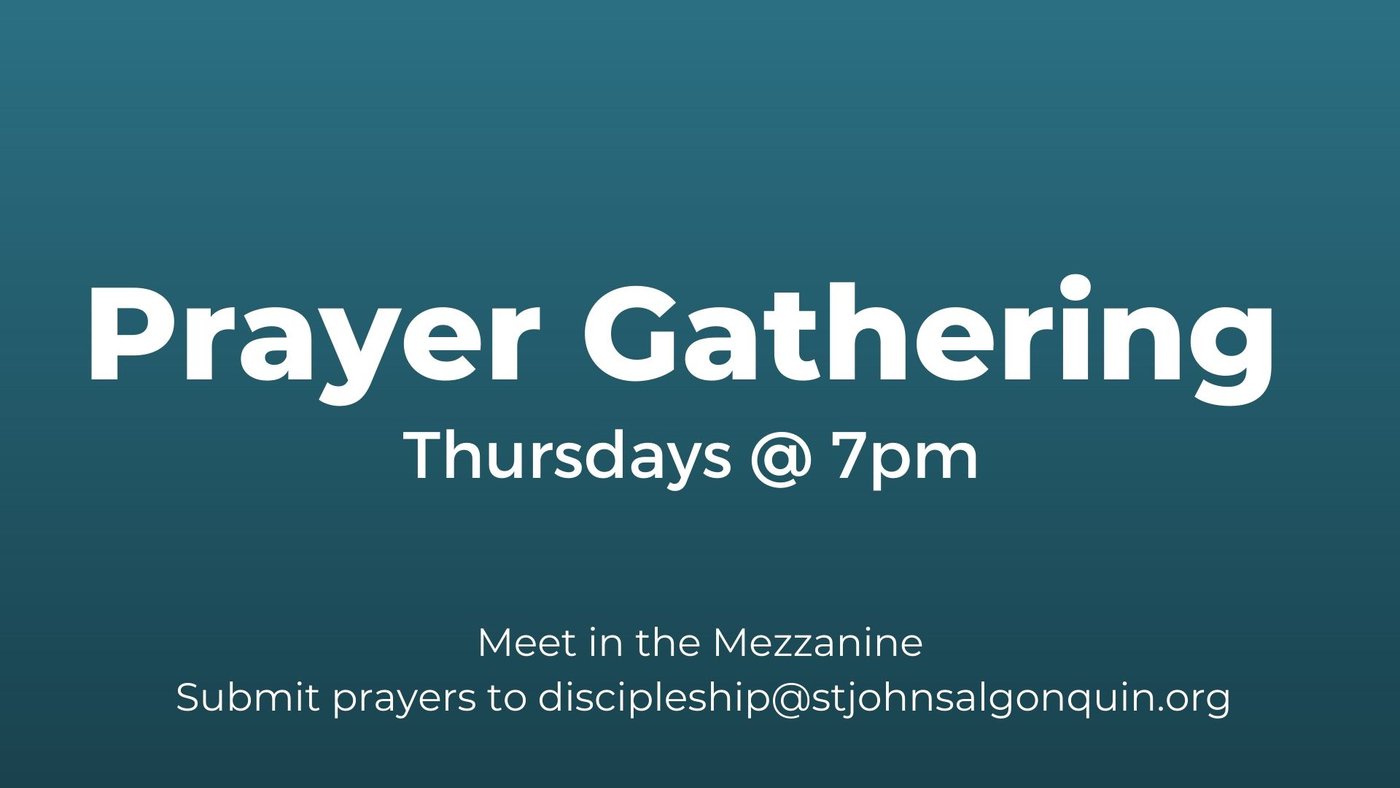 The St. John's community, as well as friends and family, are invited to gather in prayer with one another on Thursday evenings. All prayers will be held in confidence and brought before the Lord. If you cannot attend or would like to submit a prayer request, please submit a prayer request to [email protected]