Current Series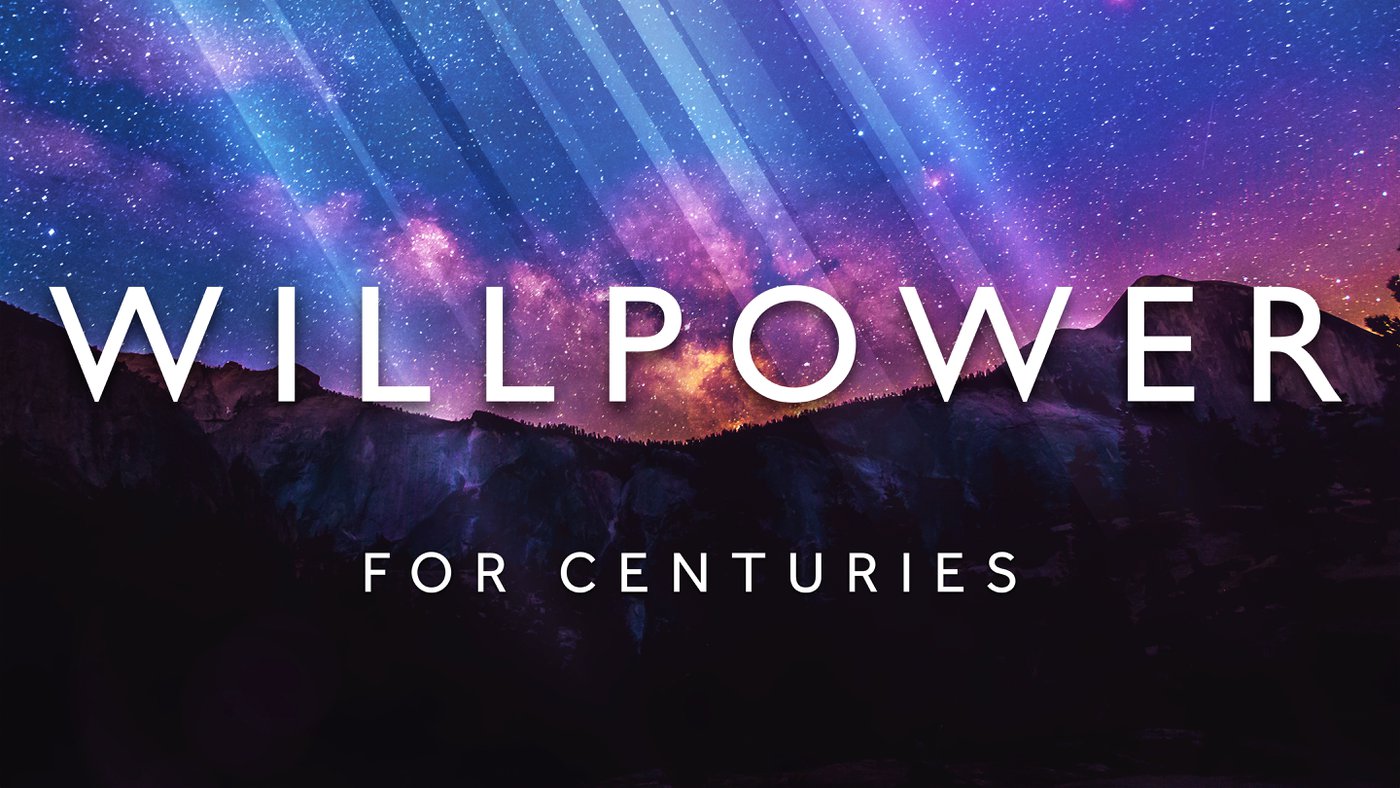 A promise only means something if it's delivered. But a promise means more if every promise is delivered. Let's explore his promises and the willpower that brought them to us. Are you ready for 2021? Do you have the willpower to take on this year? Let's jump into the book of Isaiah starting January 10 until Easter to see the willpower that God has worked for centuries.
Join Pastor Brian online or in-person as we further jump into the book of Isaiah each week!
Events
Lenten Weekly Calendars
This week instead of giving something up for Lent, why not try adding something in? We will be sharing weekly calendars for you and your family with daily readings from Isaiah, new food bank challenges to help those in need,

Monday Announcements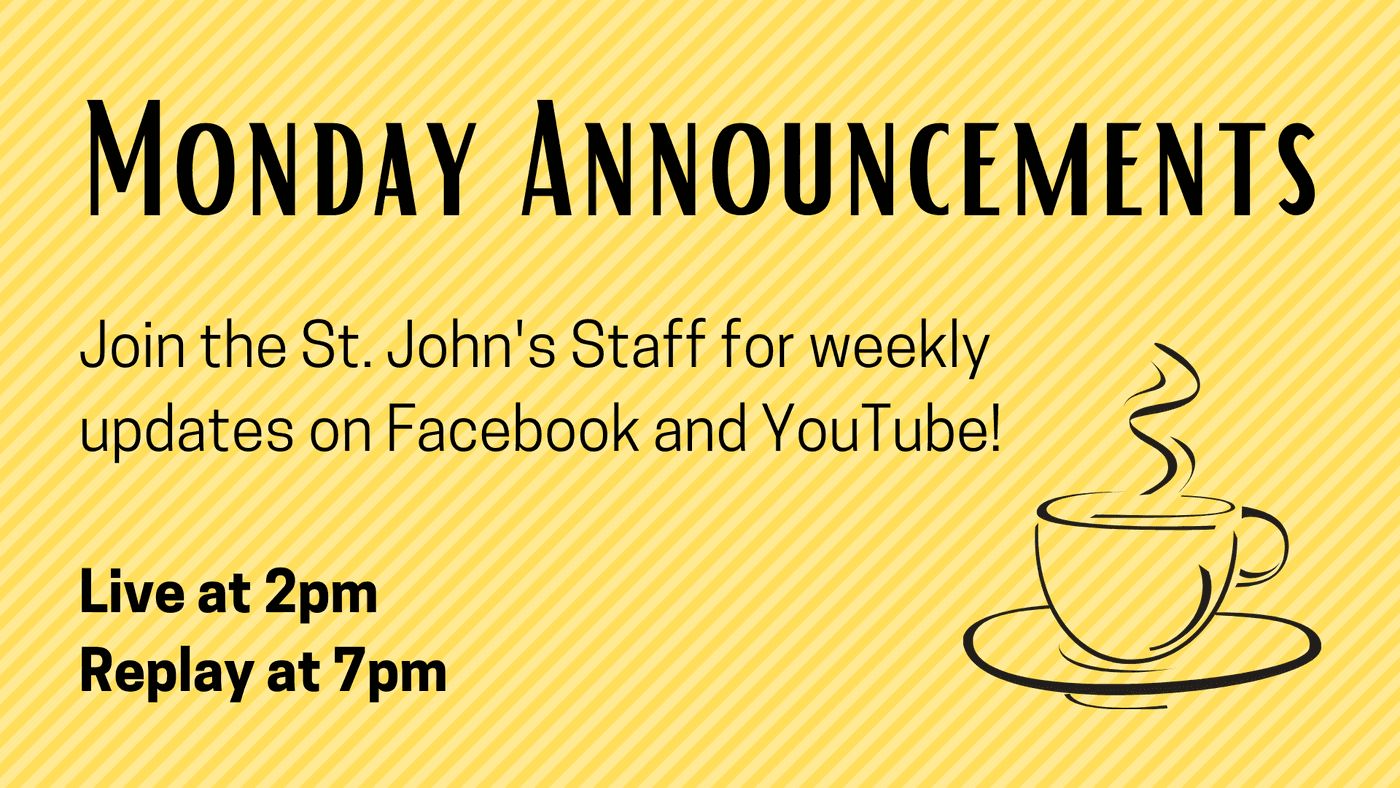 Here's where you can find out all the things happening at St. John's in fun weekly announcement videos!
Click the links below to check out!