Mission
The people of St. John's believe that we are "Called by Jesus to be a catalyst in our community!" That sounds great, but what does it mean? What does it look like?
The love of Christ compels us to love our community and everyone in it. If we are going to love them we need to know them, not just know about them.
We seek to know our community and love them well. That is the foundation of our mission and from there we are on the exciting journey of using our imagination, location, skills, gifts, and blessings for the people of Algonquin and the surrounding communities.
We would love for you to join us!
OFFICE HOURS
Our office is open 8am - 3pm on Tuesdays through Fridays & during our weekend service (9:30am Sunday)!
Staff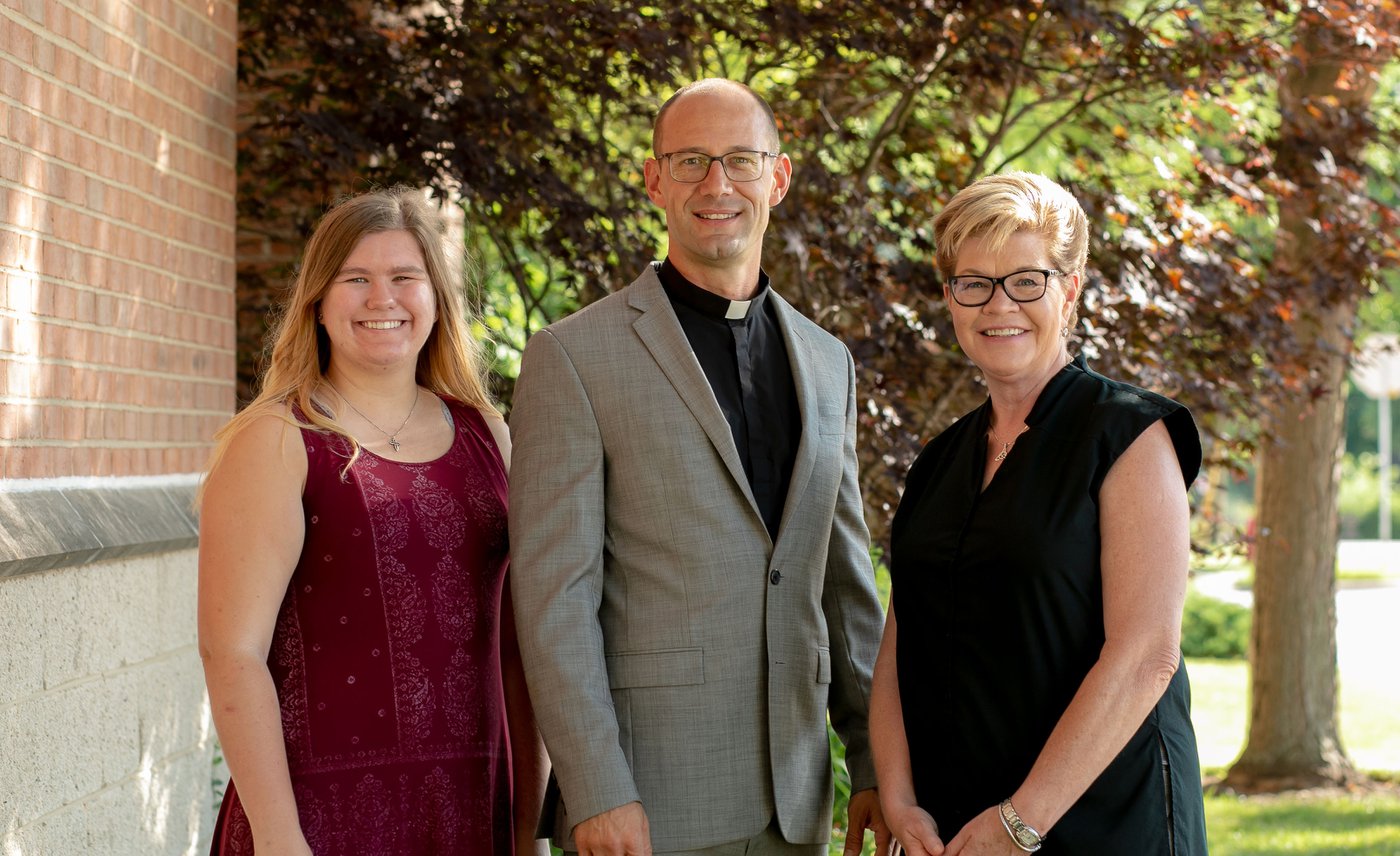 Pastor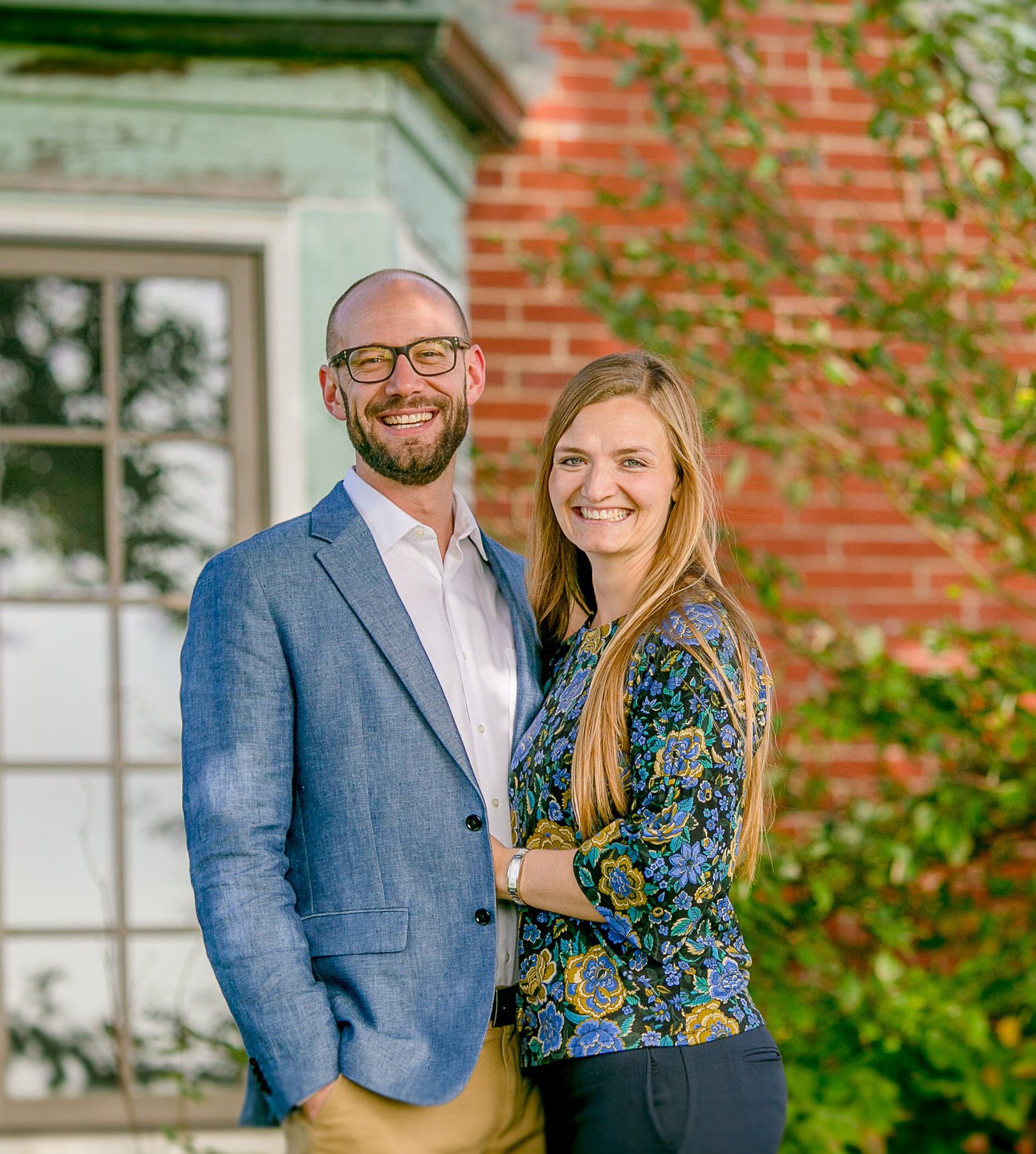 Brian Lee has been at St. John's since 2014. He and his family, Diane and three kids Madelyn, Caleb, and Rebecca, love Algonquin and the surrounding communities.
Director of Communications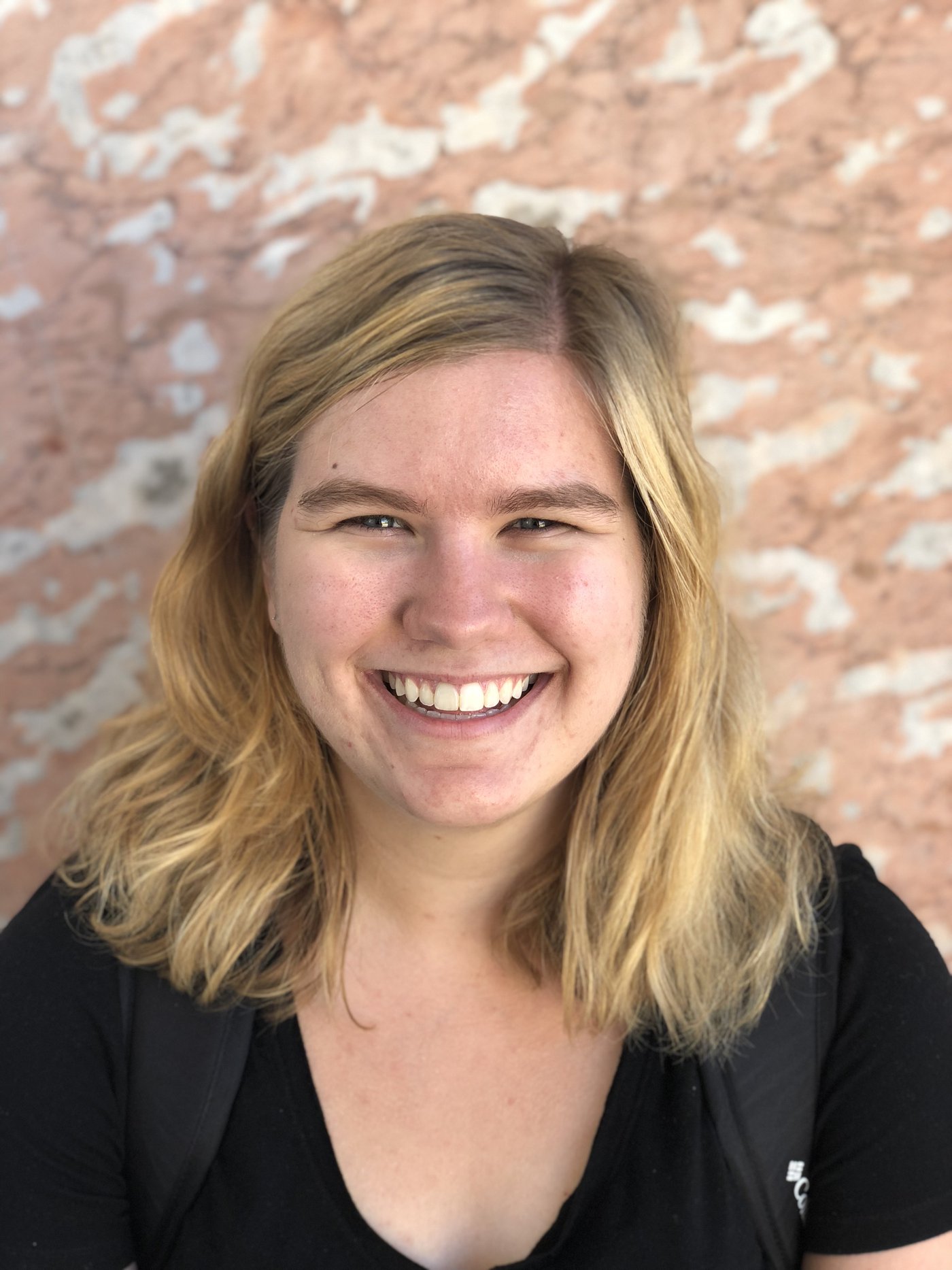 Originally from Colorado, Maia is a recent graduate of Concordia University Irvine who is excited to be a part of St. John's and the greater Algonquin community.
Executive Administrator